Accelerate Your STEM Career
Join the RePicture community and find success in STEM!
Gain access to invaluable resources to supercharge your future in STEM, including personal career coaching, professional mentorship, a personal portfolio to showcase to recruiters - and so much more! Discover how you can become part of our growing community of students, professionals, educators, and companies in our one of a kind summer program.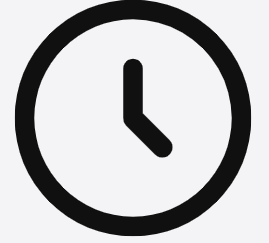 Tues, Wed, Thurs at 4:00 – 5:00 Eastern Time OR on your schedule June 21 – July 29, 2022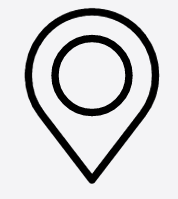 Scholarships supported by our generous partners
About the Program
Explore the world of STEM like never before, while developing a personal profile and portfolio of work that will help you define your future. Our six-week program will guide you through the process of career exploration and self-discovery while developing critical professional skills that will help you succeed! You will discover possibilities you never knew existed that fit your talents and interests in lucrative STEM careers that help change the world. You will build in-demand skills, your professional network, your resume, and your future.
What You'll Get
Expert Panels
Our class is taught by experienced professionals and industry leaders. Each week we'll dive into a new field of STEM, learn about cutting-edge projects, and hear from the people that drive the industry forward. This summer we're excited to be exploring:
Aviation

Climate Resilience

Digital Health

Robotics

Semiconductors

And more!
Professional Development
We'll also be honing top professional skills that will be invaluable to your future in the STEM world. Our mentors and personal career coaches will help develop your skills in:
Personal Branding

STEM Writing

Professional Networking

Interviewing

Presenting

And more!
Personal Coaching
Our program includes time for one-on-one career mentoring!!! We are proud to offer a diverse network of supportive mentors and coaches ready to help you grow professionally and personally.
The Details
This program is intended for high school students, college students, and young professionals looking to shape their futures in STEM. Participants can attend live or complete the course asynchronously.
Throughout the 6 week program, we'll hold live, online sessions every Tuesday, Wednesday, and Thursday between 4:00 – 5:00 Eastern Time (1:00-2:00 Pacific Time). Recordings will always be available for those completing the course on their own time.
Each week you will have an assignment to help you explore different areas of the STEM world. We invite you to explore the work of our past students' such as Alyssa Miller (college) and Brihanna Lewin (high school).
The RePicture Community
Repicture is on a mission to increase interest and diversity and STEM. We believe everyone, regardless of their background has a place in the world of STEM. This course is designed to help define your STEM career and showcase your talents and aspirations.
By enrolling in our summer program you will become part of our growing community: a diverse place where students, professionals, companies, and universities come together to share their passion for STEM.
We invite you to join our community, and look forward to seeing your growth this summer!
Lynn & Aelisa
RePicture Co-Founders
Show more
RePicture STEM Accelerator 2022
Enroll and earn your certificate with OnDemand and live sessions
Access to individual career mentoring
Personal guidance from industry leaders
Explore diverse STEM careers
Build a profile that showcases your passions
Practice critical soft skills including writing, networking, and presenting
Earn awards from our sponsors
Participate from anywhere
Already enrolled? Access Classroom here.
---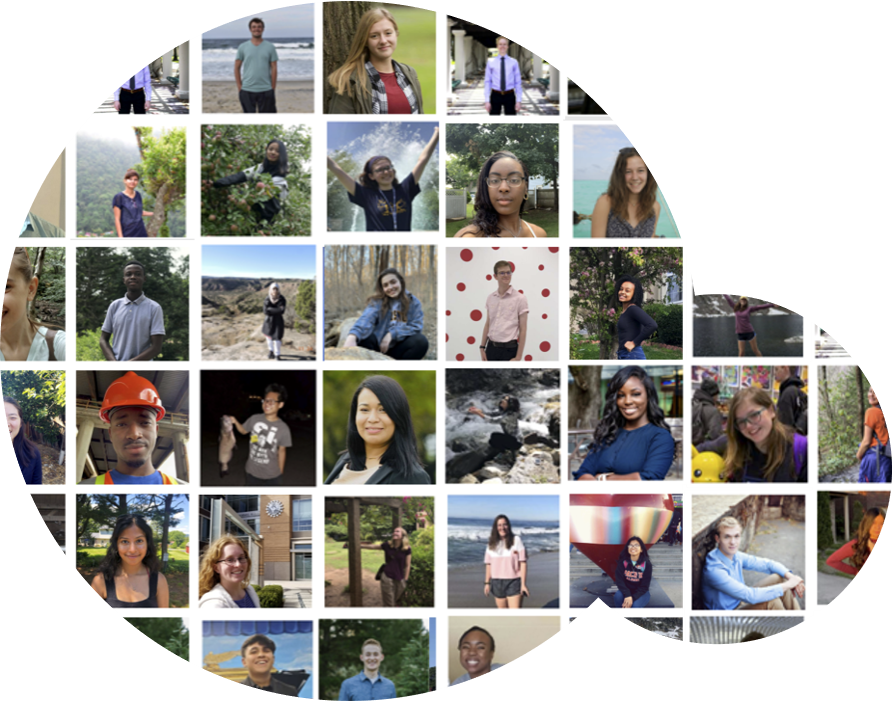 Discover the RePicture Community
Become part of our growing network of high school students, college students, recent grads, industry leaders, and companies shaping the future of STEM. Explore new horizons, and unlock your potential through our program as we help you:
Explore STEM careers with industry professionals
Develop critical soft skills with personalized guidance
Grow your network as you build your personal and professional brand
---
RePicture is the Future of Career Exploration
See how We're Changing the Game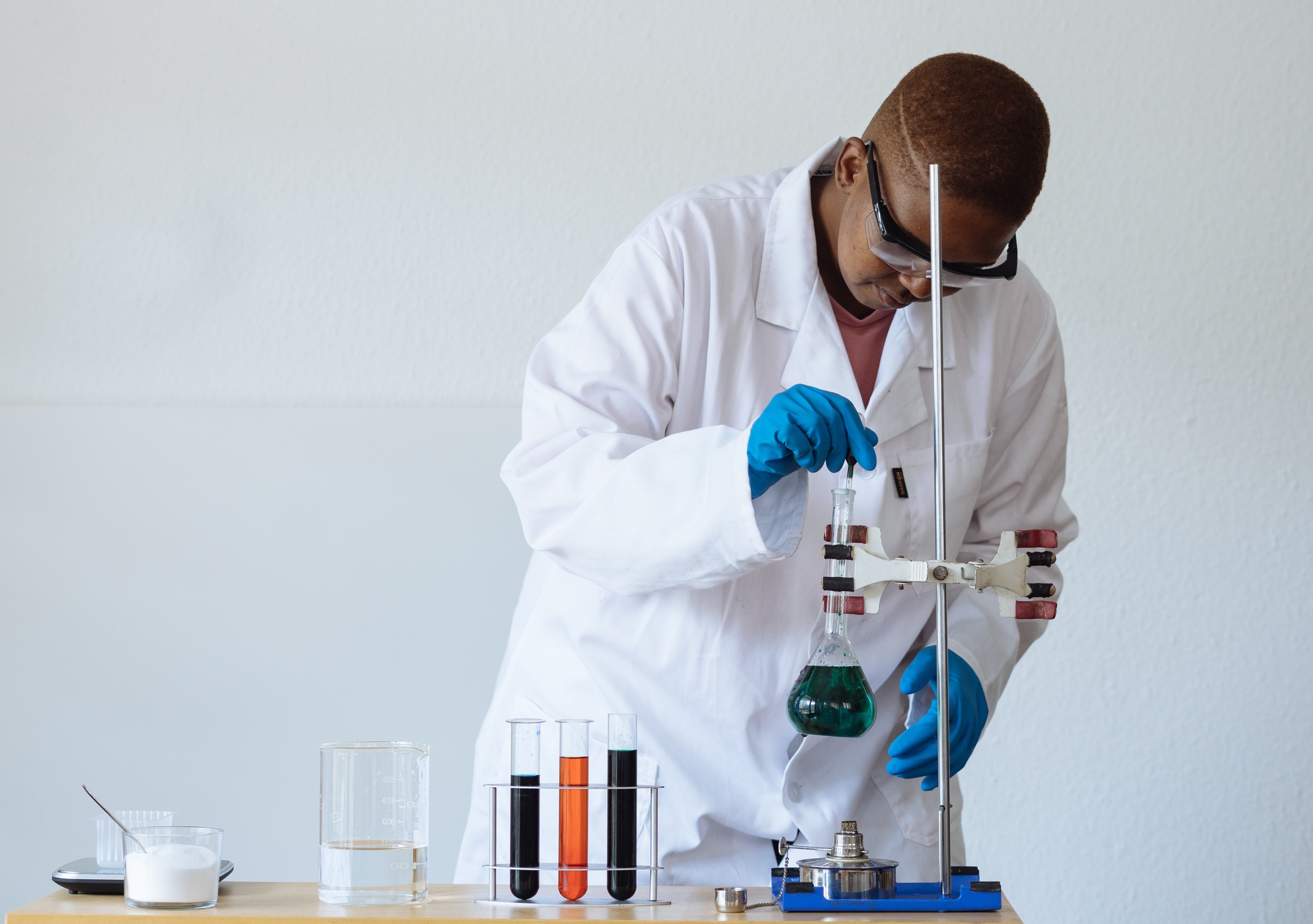 Supported by Science
Check out our published paper in the American Society for Engineering Education (ASEE), highlighting some of the many benefits of RePicture.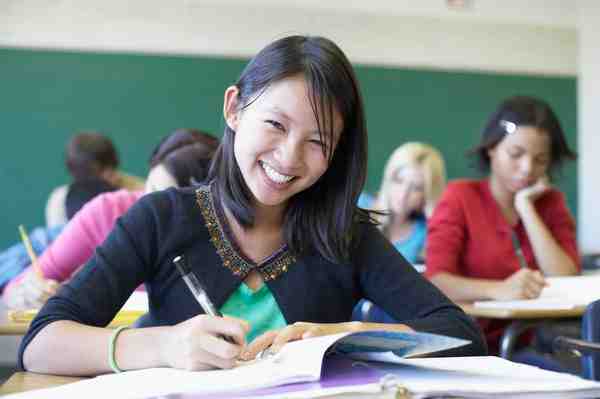 Motivated by a Mission
Our co-founders are proud to be sharing our vision at events hosted by UC Berkeley and the National Science Foundation Includes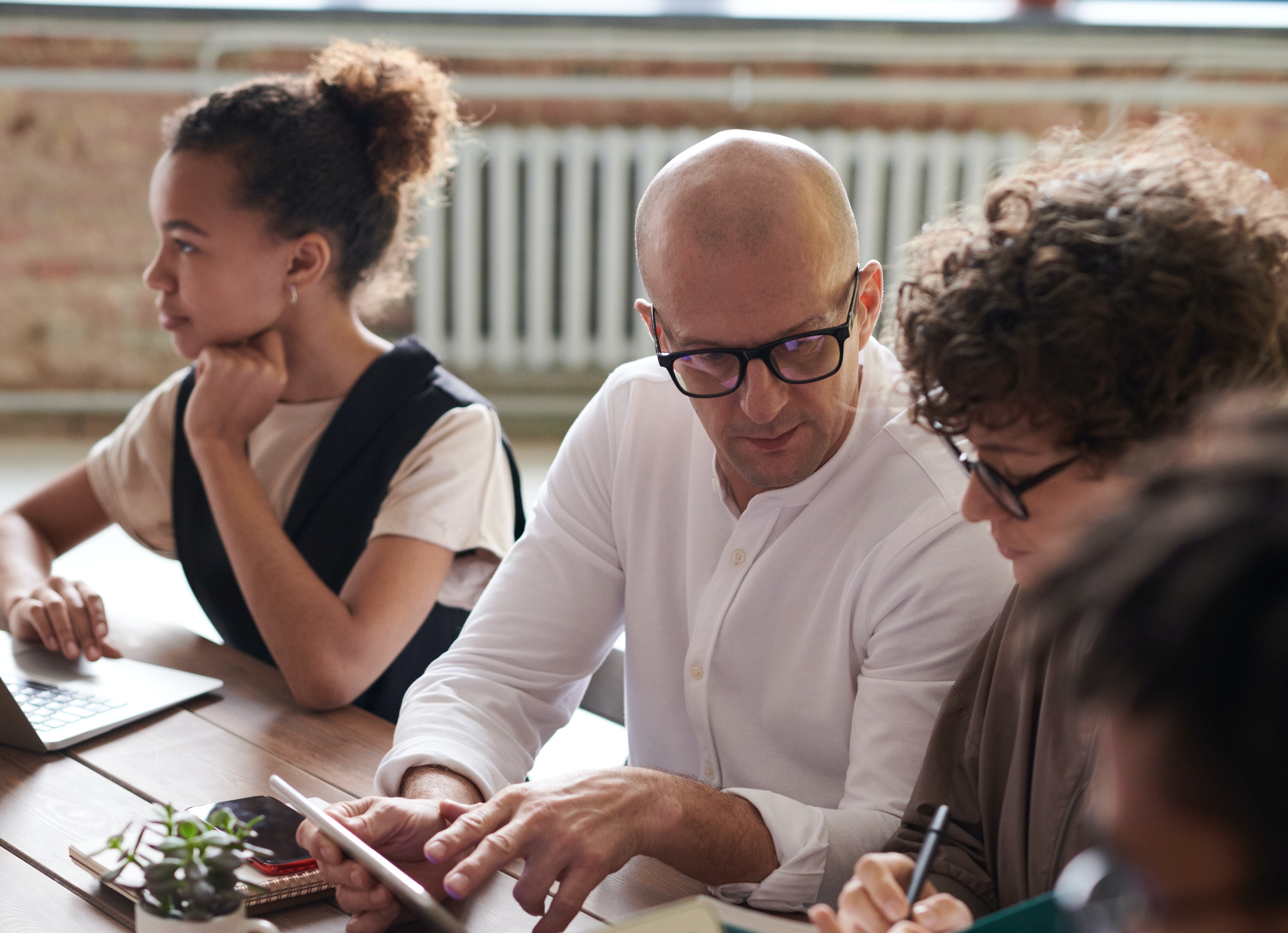 Powered by Professionals
Explore our network of students, industry leaders, and companies who contribute to our program.
---
Secure Your Next Job Offer
"The RePicture STEM Program experience added more value to the resume, as well as providing links to their RePicture.com Portfolio. This experience and solid RePicture work examples are helpful and gives the new grad a step ahead." – company Hiring Manager
"The link to their RePicture profile that showed what they did caught my eye right away and made me pay attention. The link was a selling point, as was the RePicture award." – company Hiring Manager
"Many STEM students don't know how important written and verbal communication skills are. The RePicture program helps students improve these important skills." – company Hiring Manager
100% of STEM hiring managers rated candidates who completed the RePicture program higher compared to students with no experience.
---

Students have rated us 4.5 stars out of 5
---
---
Explore | Build | Grow.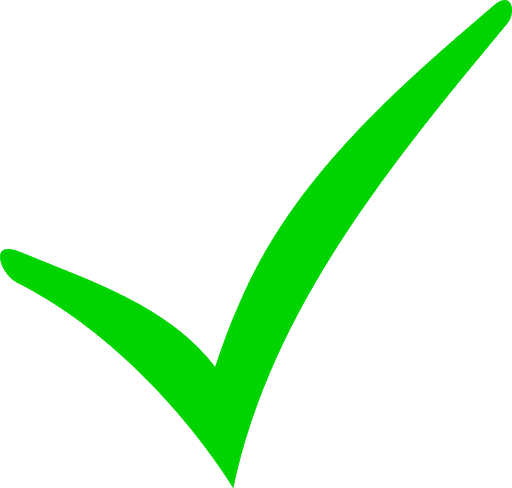 Explore diverse career paths that align with your interests.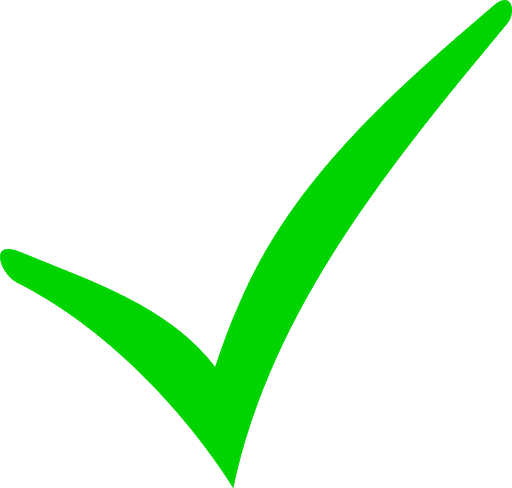 Build a portfolio of work to share with recruiters and the RePicture community.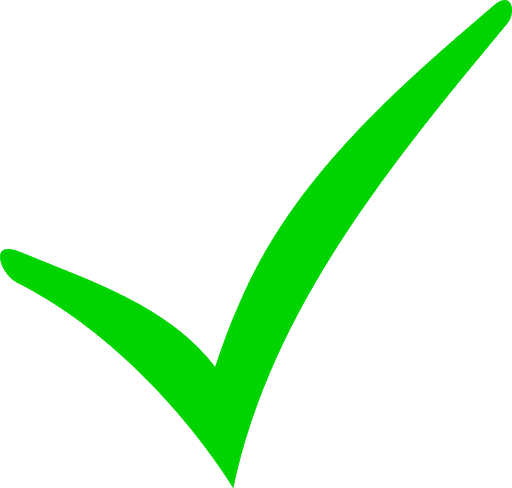 Grow your professional skills with our coaches and industry leaders.
---
Who we Work With
We are proud to be supported by a diverse community of partners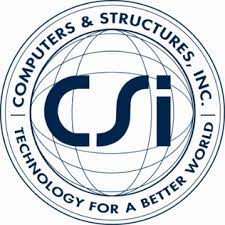 A special thanks to Computers & Structures, Inc. for making the 2022 summer program possible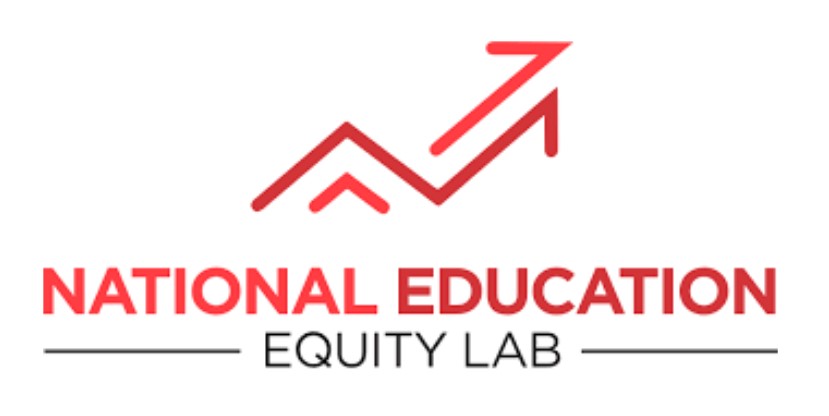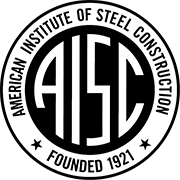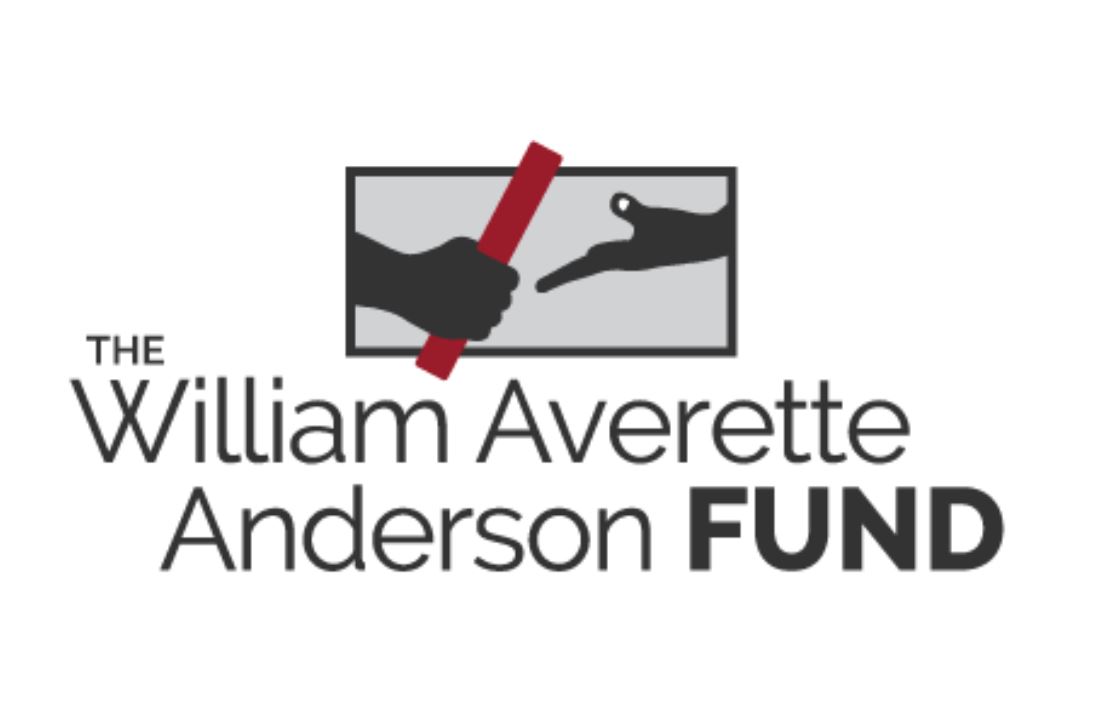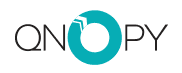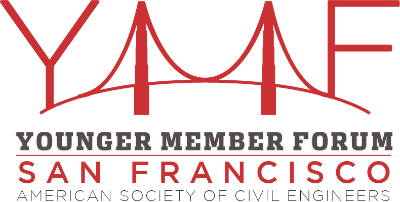 ---
Stay Connected
Click
here
for how to download RePicture onto your phone
Explore your future with RePicture this summer! Come join our community and discover new opportunities in STEM.
---
Enroll Today
Dates & Location
6 weeks: June 21 – July 29, 2022
Live Zoom Sessions Tues, Wed, Thurs at 4:00 – 5:00 Eastern Time OR via Recorded Sessions
--Pay in full or in two installments
--Scholarships available

STEM Career Accelerator Registration
If you have any questions about the course, contact us.
Join today and get a bonus personal career consultation before the course begins (limited availability).
---
Agreement*
I agree to the above tuition and payment schedule.
Refund Policy*
I agree to RePicture's refund policy that I will receive a refund of 50% of the program cost if requested before June 1st, 2022. If I am unable to attend and do not request a refund in this time I can retain a credit for use within a year of payment.
If you have any problems with the credit card processing, please email us at summer@RePicture.com