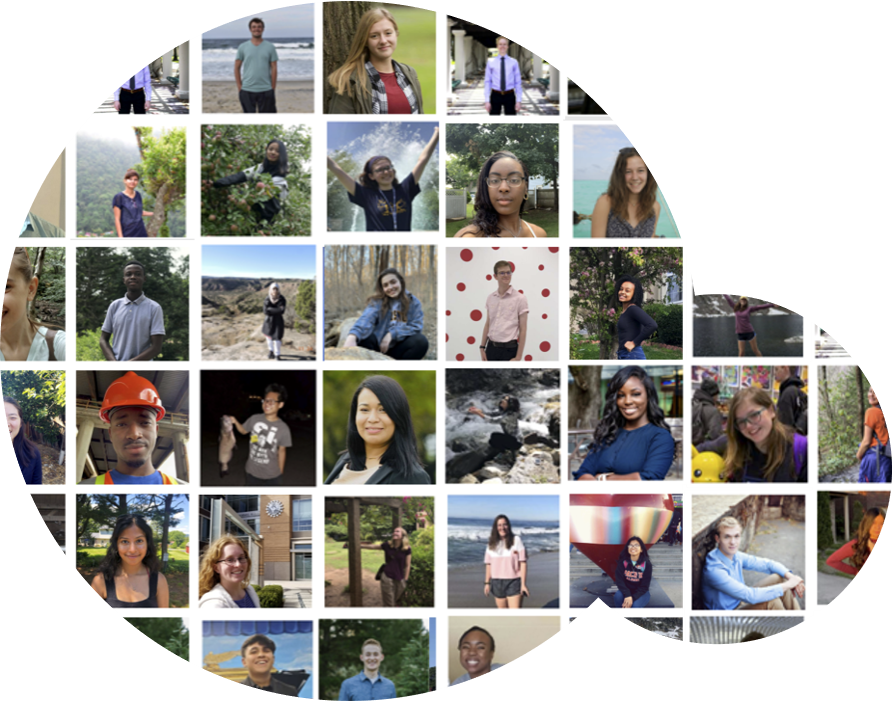 Join the Free RePicture STEM Career Exploration Course Summer 2021
Join our community of college students interested in science, technology, engineering, or math (STEM), recent STEM graduates, and exceptional high school students for a fun and educational course this summer. You'll:
Explore career opportunities
Improve the skills most valued by employers
Compete in contests
Grow your network and be part of the STEM community
---
Explore. Build Your Resume. Win Prizes.
The 6-week course will meet in June and July, 2021
Flexible schedule. Sessions will be live and recorded
Connect with other STEM students
Join one career exploration track for all 6 weeks, or explore different options. Career exploration tracks include:

Protecting the Health of People and the Planet
Green Energy
Designing our Communities
Helping People Through Disaster/Hazard Planning
Your Choice (find a topic that interests you!)

Each week you'll improve a professional skill valued by employers, including:

Personal Branding
STEM Writing and Presentation Skills
Professional Networking
---
Why Apply? Hear what employers have to say.
Gain experience to add to your resume
"The RePicture STEM Program experience more value to the resume, as well as providing links to their RePicture.com Portfolio. This experience and solid RePicture work examples are helpful and gives the new grad a step ahead." – company Hiring Manager
Create a portfolio of your work
"The link to their RePicture profile that showed what they did caught my eye right away and made me pay attention. The link was a selling point, as was the RePicture award." – company Hiring Manager
Improve skills employers are seeking
"Many STEM students don't know how important written and verbal communication skills are. The RePicture program helps students improve these important skills." – company Hiring Manager
100% of STEM managers rated students with RePicture Program experience on their resume higher compared to students with no experience.
Hear what last year's students have to say.
---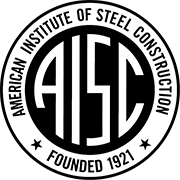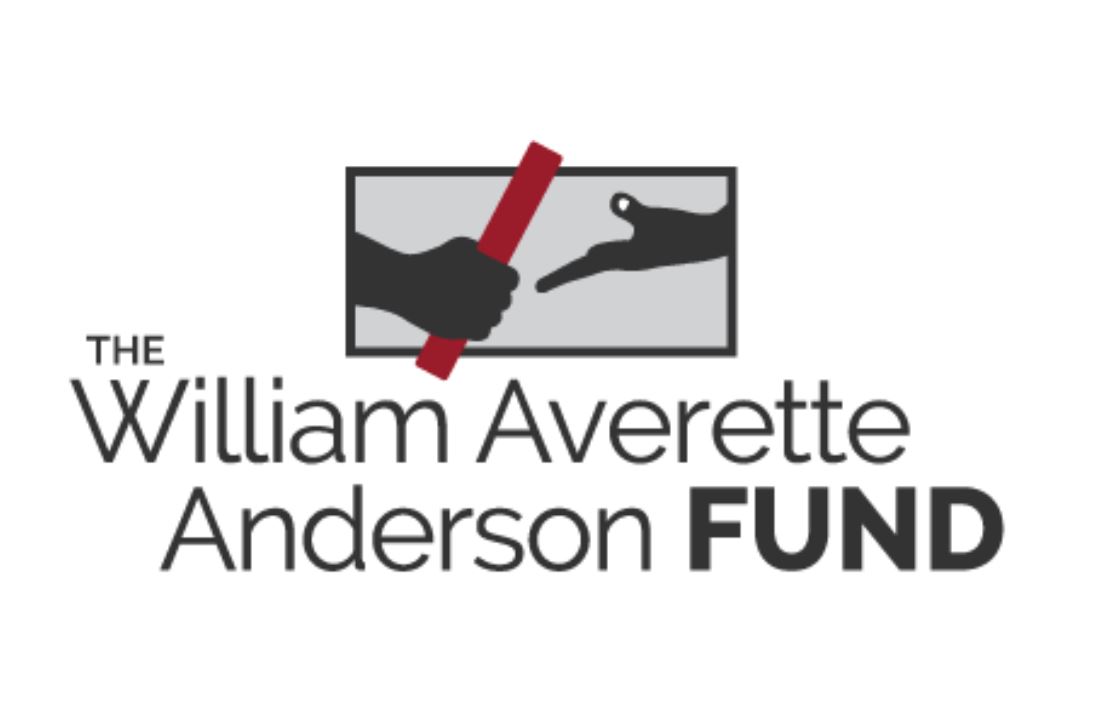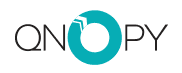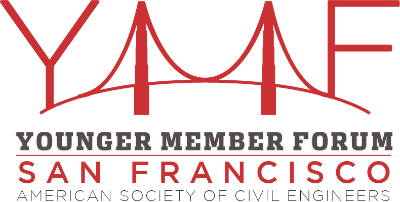 Our Sponsors
RePicture is partnered with several leading industry organizations and companies. Compete for sponsored awards including interviews with experts in your field of interest and leading publications. Apply today to network with your future employers while gaining important skills.
---
Stay in the loop
Click
here
for how to download RePicture onto your phone
---
Dive in Head-First
Make Progress on Your Aspirations This Summer
Join the RePicture STEM Exploration Course