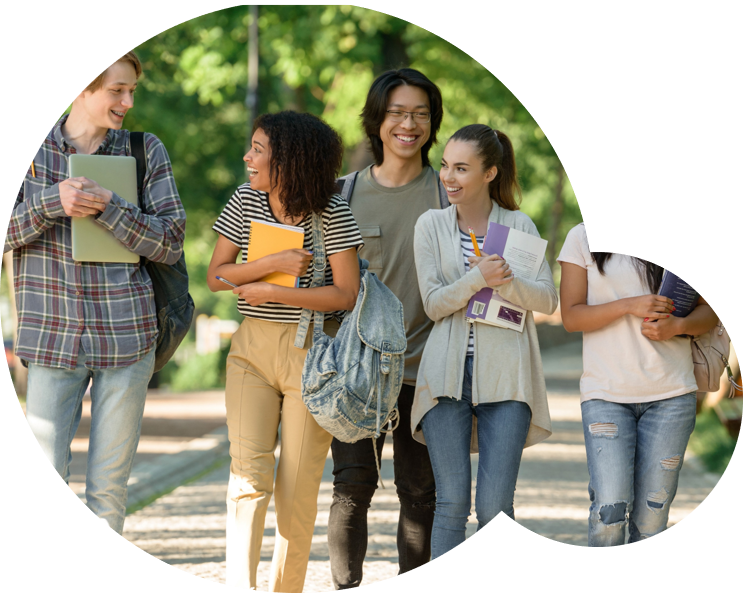 Join the RePicture STEM Resume-Builder Program
Be part of a community of college and high school science, technology, engineering, and math (STEM) students who are winning prizes and enhancing their resume – all on their own schedule!
New success stories every day
"I have been preparing job applications and love that I could include my RePicture profile."
Rebekah
Next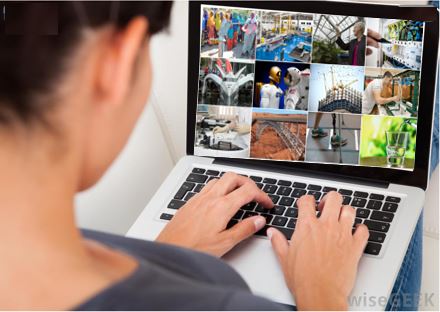 Class Projects.
Interviews.
Research.
Use your class experiences, conduct interviews with STEM professionals, and research topics of interest to gain knowledge about your field of intrest.
Network with professionals, students, and faculty
Connect with experts in your field of interest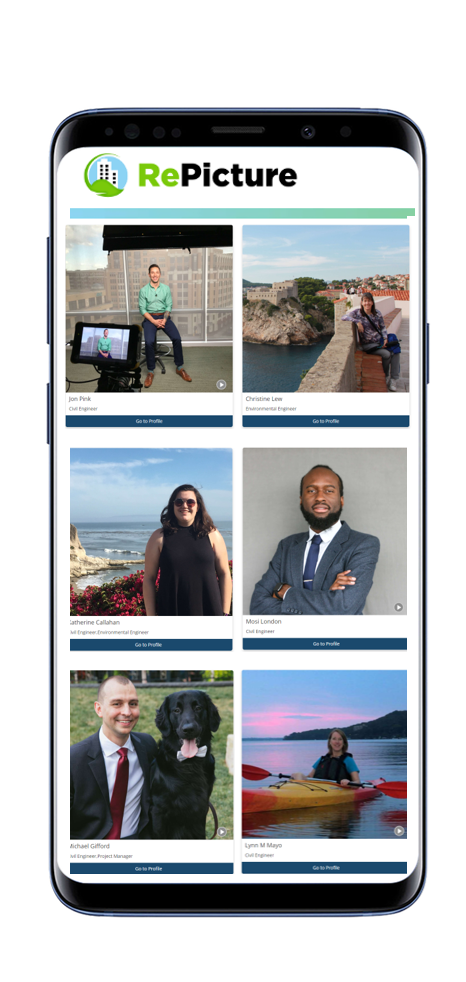 Take control during COVID-19
Join the RePicture Resume-Builder Program.