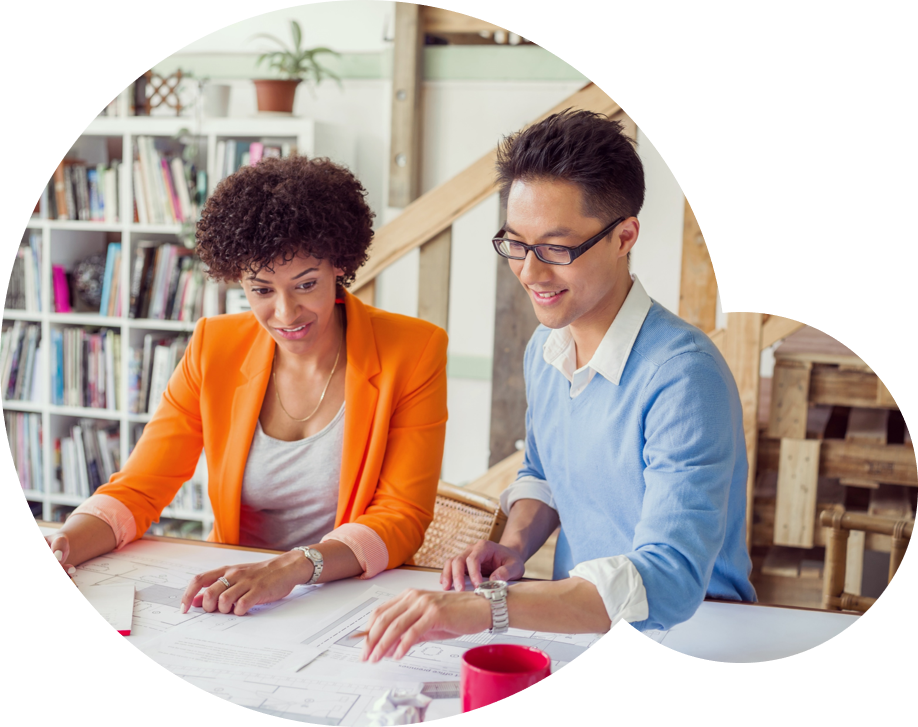 Be a STEM* trailblazer and make a difference for a student during this time of online learning
*Science, Technology, Engineering, Math
Change perceptions of scientists and engineers
Take a couple minutes to change the world and you may benefit too!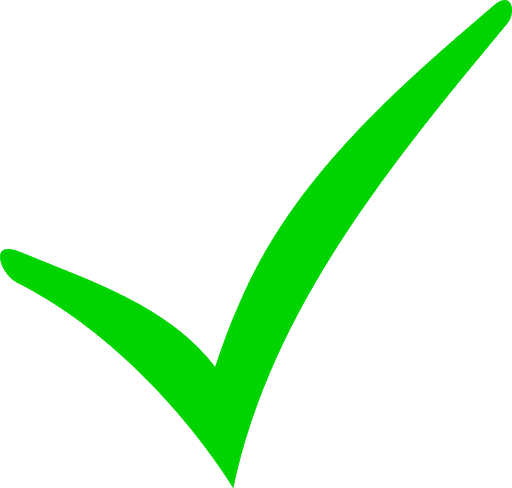 Help students from your university and major envision their future through your story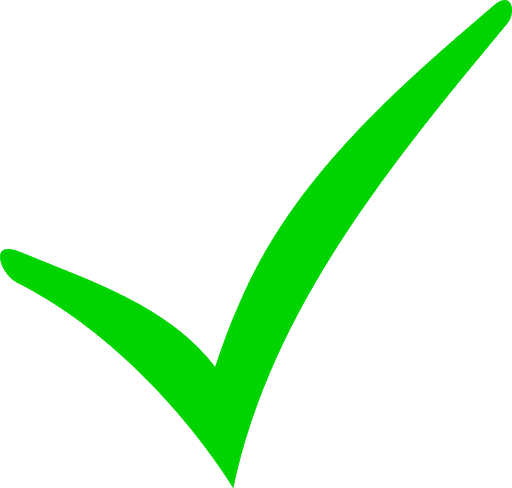 Tell your unique story so all students know they belong in STEM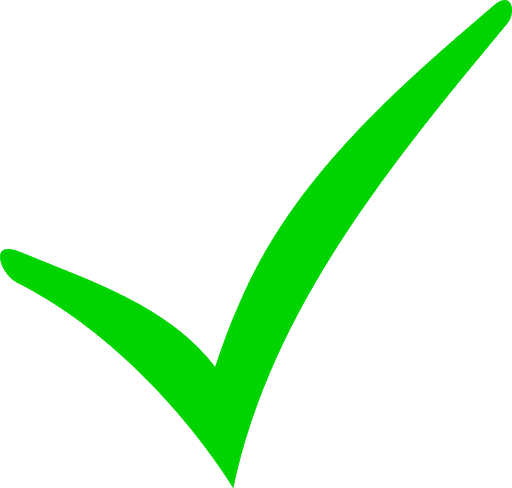 Gain the recognition you deserve for your work
New success stories every day
"RePicture is such a wonderful thing. I myself had no idea what engineering was until late high school and it ended up being my career"
Emily, engineer
Next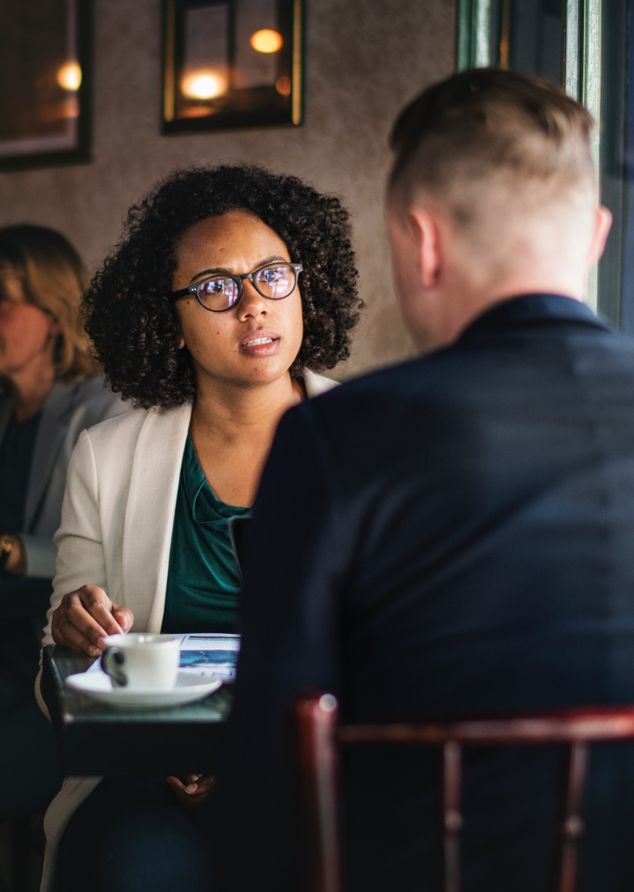 Tell your story and change the world
Written, videos, pictures- use whatever format you want
It's easy to add information and you can have full control of it
Add projects you've worked on to help students understand the actual work done by STEM professionals
Add your profile so students in your major and university can discover their career options
Be a mentor from your desk by answering students' questions from your university or major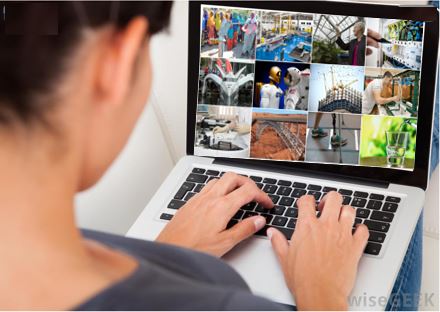 Gain the recognition you deserve
By adding your story, you be helping to inform and inspire the next generation.
You'll also be gaining well-deserved recognition for your work. We know hundreds of professionals come together to make projects happen – not just the person with their name on the building or company. We want to recognize you for the work you do!
Connect with STEM students and professionals
Explore, message, and connect right from your phone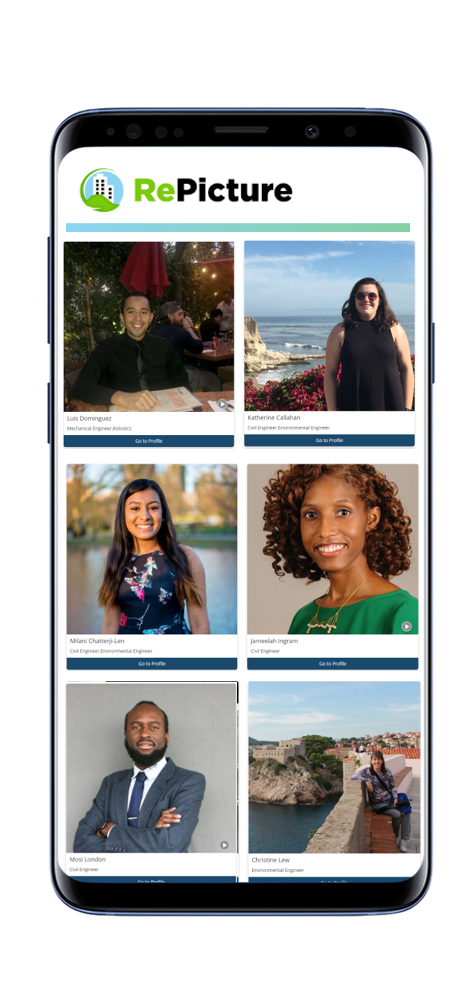 Take the next step towards helping
the next generation
Be a role model. Get started today.