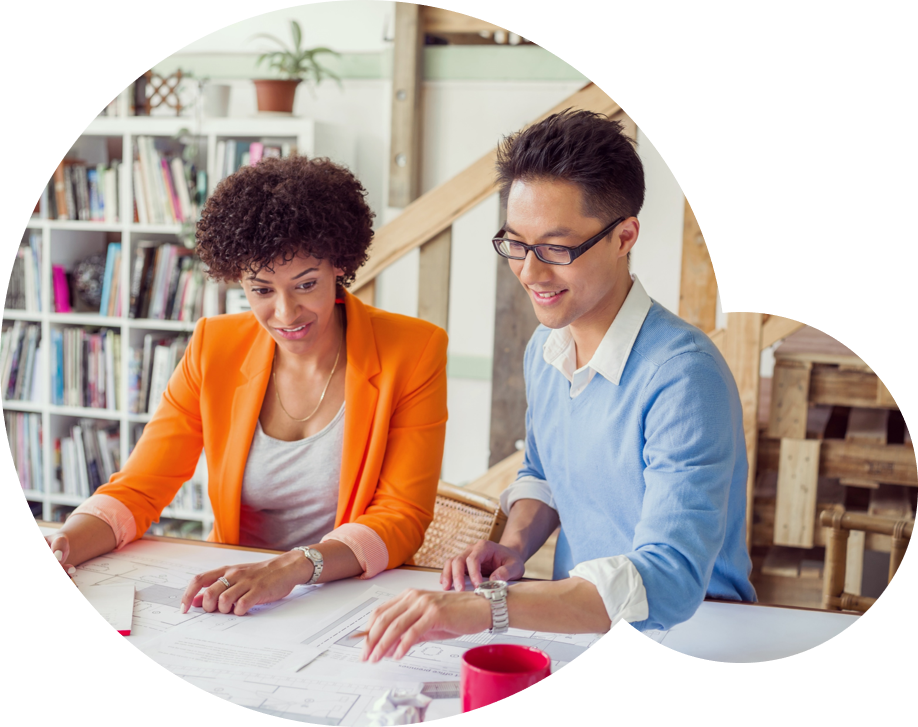 Help Mentor the Next Generation of STEM Professionals
---
Explore some of the many ways mentors can support our students:
Be a panelist for one of our professional development and/or career exploration seminars
Become a judge for the students' final presentations
Help review students' weekly assignments and provide basic feedback
Be interviewed by a student to share your experiences in the STEM world.
Mentoring is an easy and flexible way to support our STEM program!
Help Support Our STEM Community
Just a few minutes of your time makes a big difference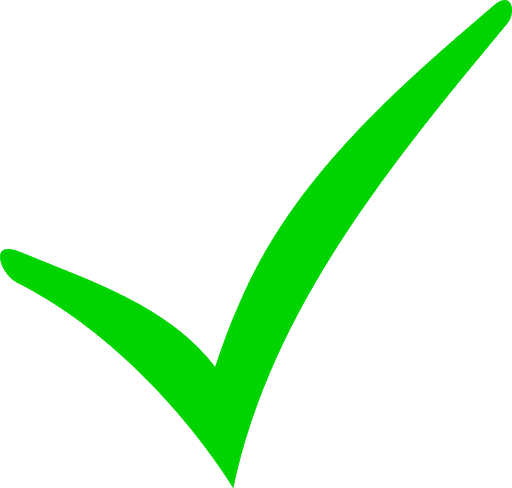 Help students explore diverse career paths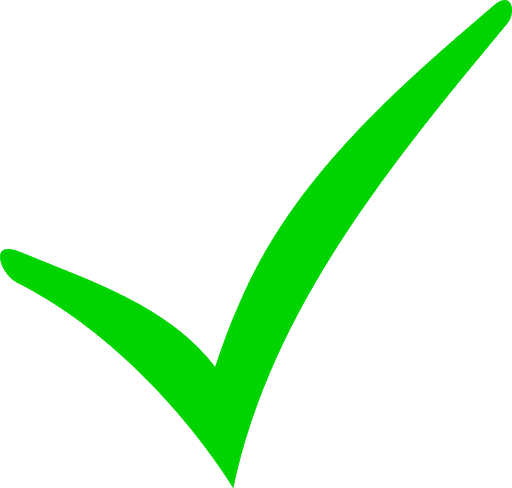 Inspire future STEM leaders through your unique story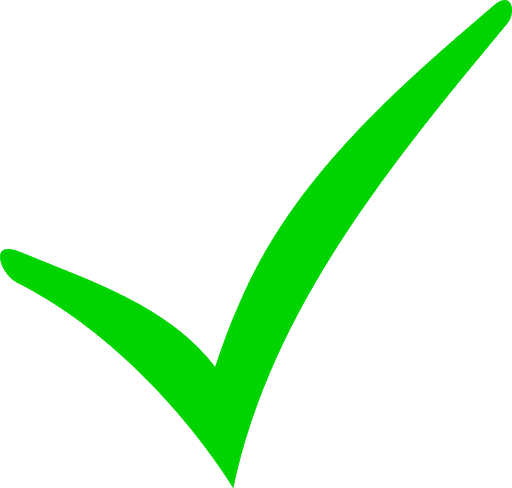 Support students' personal and professional growth
Tell your story, shape their future
Quickly become part of our STEM community
Mentors also contribute to our platform by…
Adding their personal projects for students to experience real-world STEM work
Creating their personal profiles for students to discover different career paths
Answering questions from our diverse network of students and young professionals.
A transformative experience for students and mentors
"RePicture is such a wonderful thing. I myself had no idea what engineering was until late high school and it ended up being my career"
Emily, engineer
Next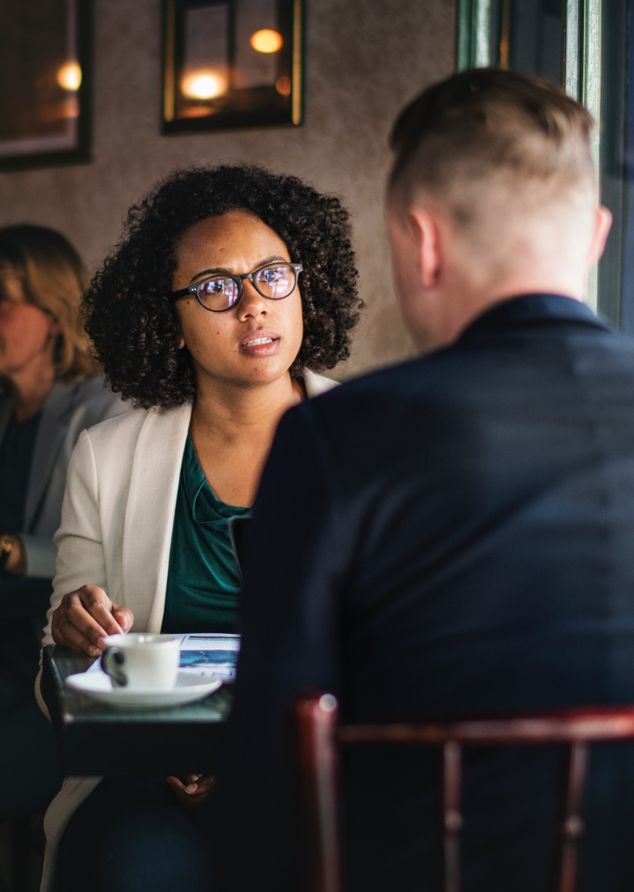 Connect with STEM students and professionals
Explore, message, and connect right from your phone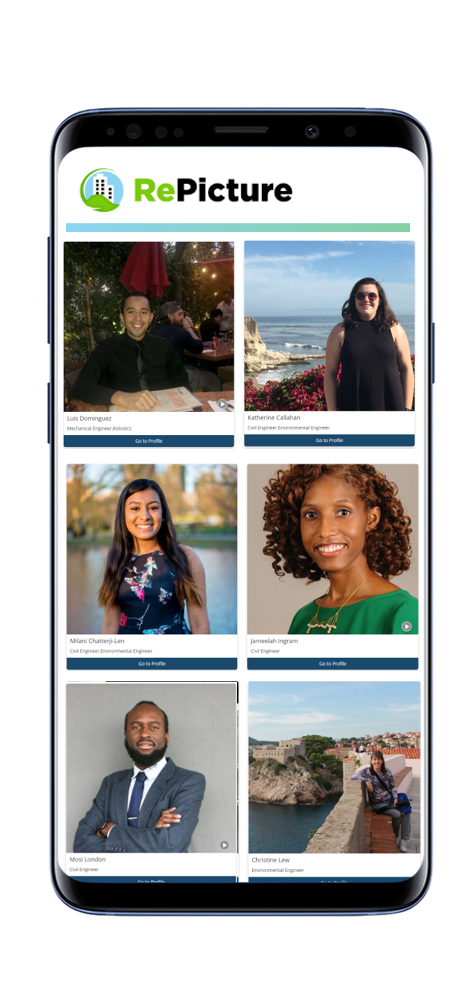 Ready to help the next generation of STEM leaders?
Become a mentor. Sign up today.