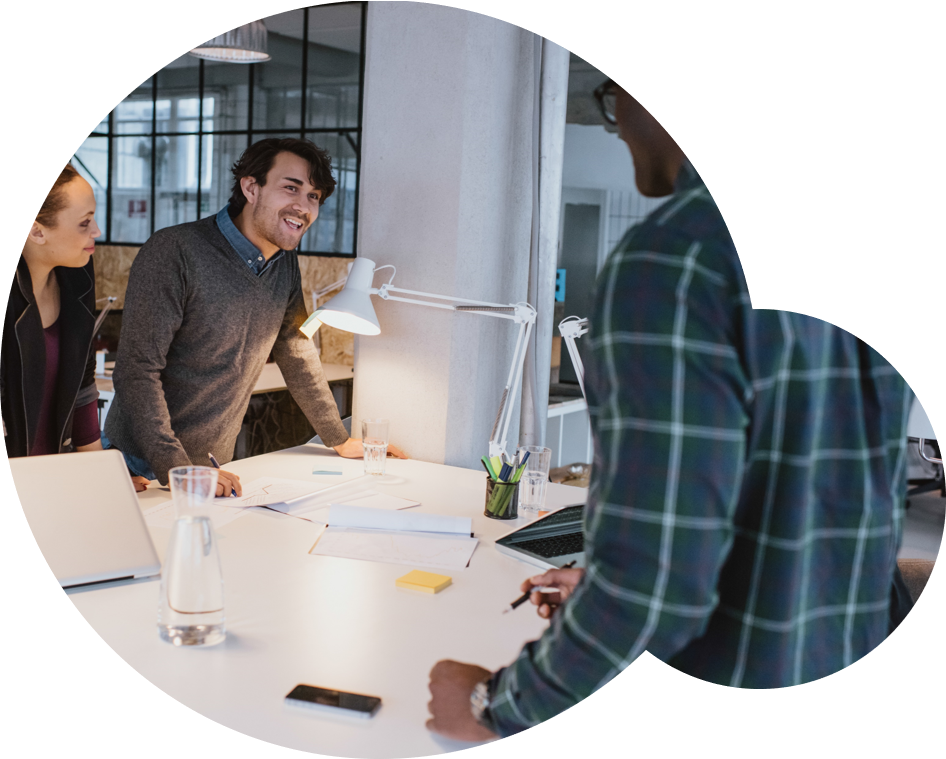 New way to discover the right STEM career and job for you
*Science, Technology, Engineering, Math
Expand your STEM job network
Discover opportunities outside your current network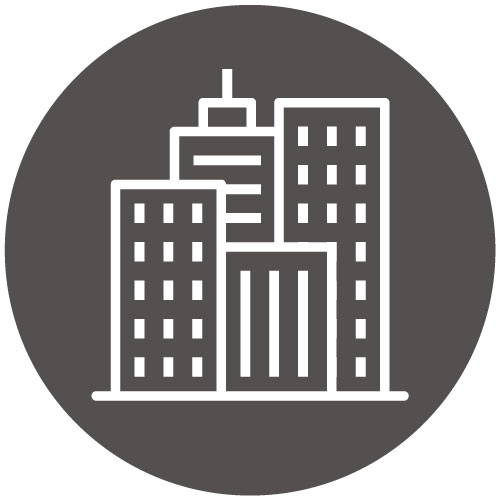 Discover companies of all sizes and their projects based on your interests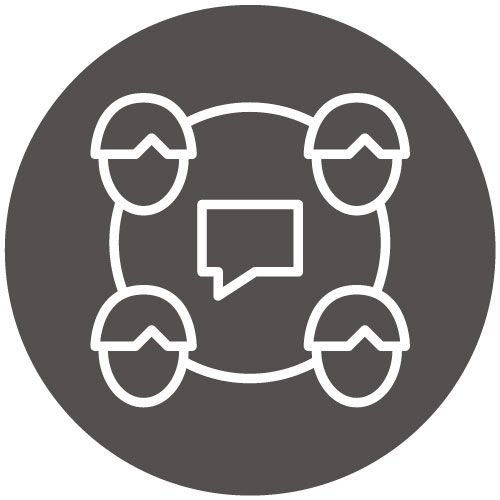 Explore career paths of other professionals with your background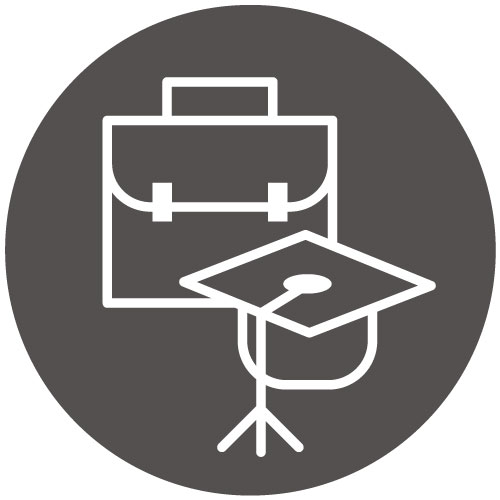 Standout to employers by showcasing your projects and soft skills – the "you" that doesn't fit on your resume
New success stories every day
"I really liked the RePicture website because it is easy to find information about any field of engineering."
Sophie
Next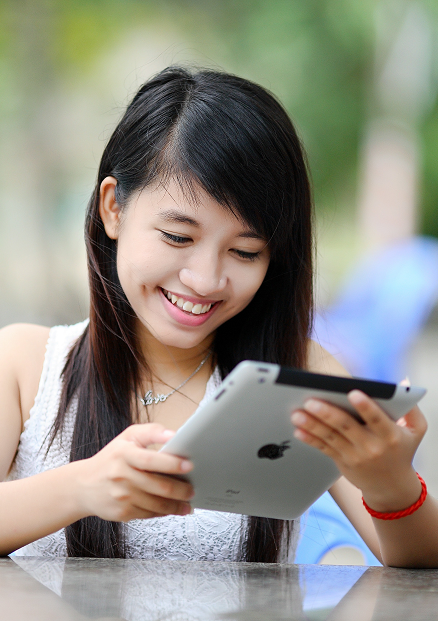 Discover opportunities outside your current network
Find companies in your area that are hiring
Discover the career paths that others with your background have taken
Connect with other professionals in your technical area**
**Students find diverse STEM professionals that they can relate to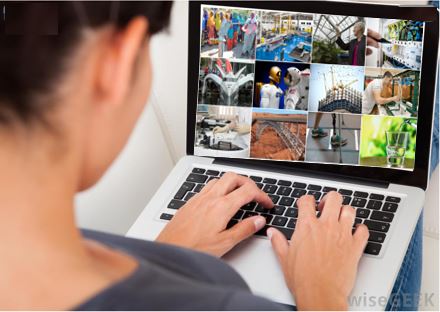 Showcase your project experience and soft skills
Creating a profile on RePicture allows you to provide details about the projects you've worked on (jobs, class projects, volunteer), as well as showcase your soft skills (a priority to employers). Just include a link to your RePicture profile in your resume and cover letter to highlight the "you" that doesn't fit on your resume.
Connect with STEM professionals
Explore, message, and connect right from your phone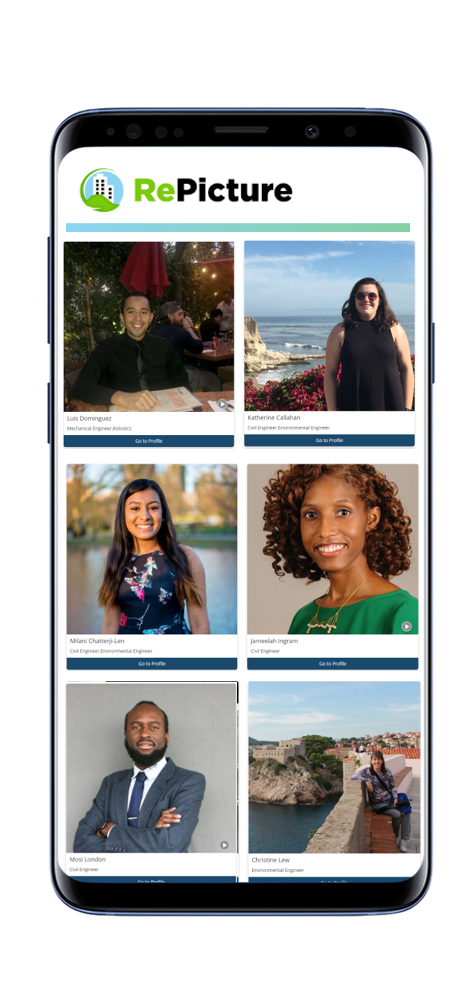 Take the next step towards
finding the right career and job for you
Get informed. Get started today.