Secure Your Next Job Offer
2023 STEM Career Accelerator
Register today for Summer 2023
Build a portfolio that showcases your skills and passions
Grow your professional network and gain confidence connecting with industry leaders
Access individual career advice and mentoring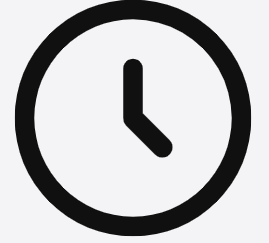 Tues, Wed, Thurs at 4:00 – 5:00 Eastern Time
OR on your schedule
June 20 – July 29, 2023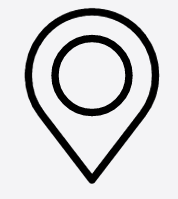 Stand Out To Employers This Summer
"The RePicture STEM Program experience added more value to the resume, as well as providing links to their RePicture.com Portfolio. This experience and solid RePicture work examples are helpful and gives the new grad a step ahead." – company Hiring Manager
"The link to their RePicture profile that showed what they did caught my eye right away and made me pay attention. The RePicture link was a selling point, as was the RePicture award." – company Hiring Manager
"Many STEM students don't know how important written and verbal communication skills are. The RePicture program helps students improve these important skills." – company Hiring Manager
100% of STEM hiring managers rated candidates who completed the RePicture Summer STEM program higher compared to students with no experience.
---
Created to Help You Succeed
Workshops on:
Professional Networking
Career & Self Discovery
Resumes & Cover Letters
Delivering Professional Presentations
Conducting Mock Job Interviews
+ Panel Discussions with STEM Professionals
and Weekly Prizes and Contests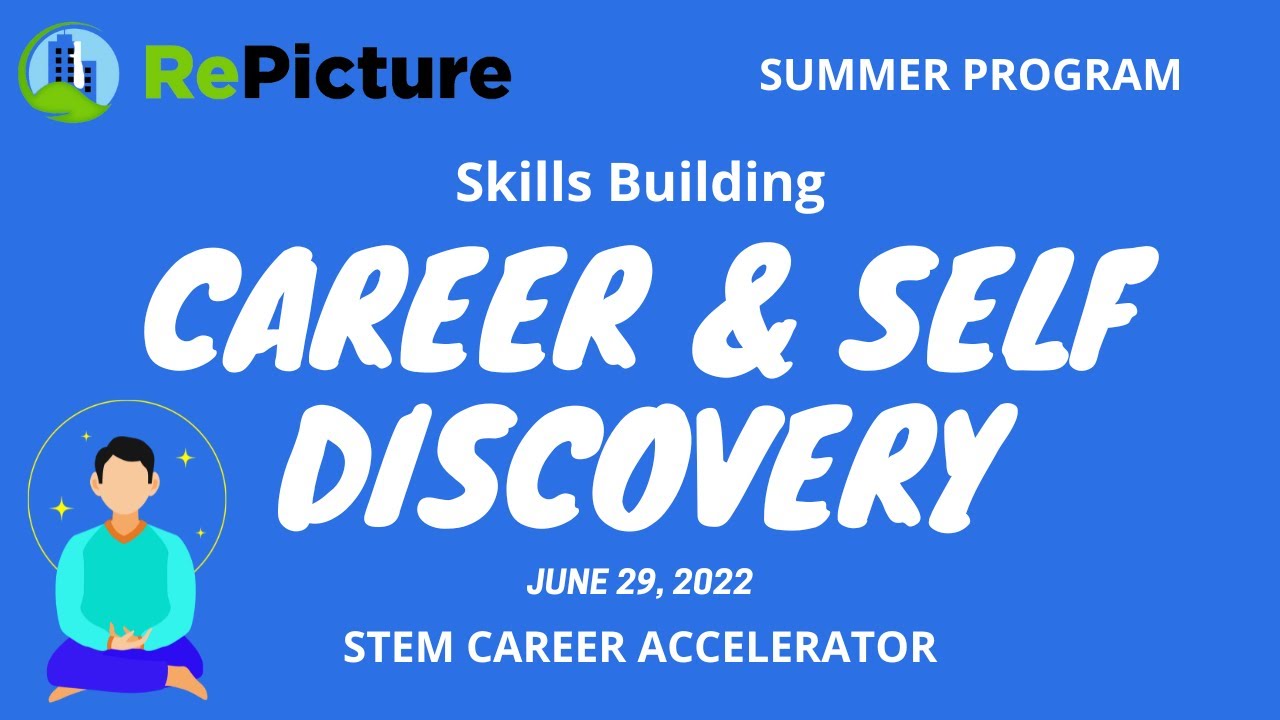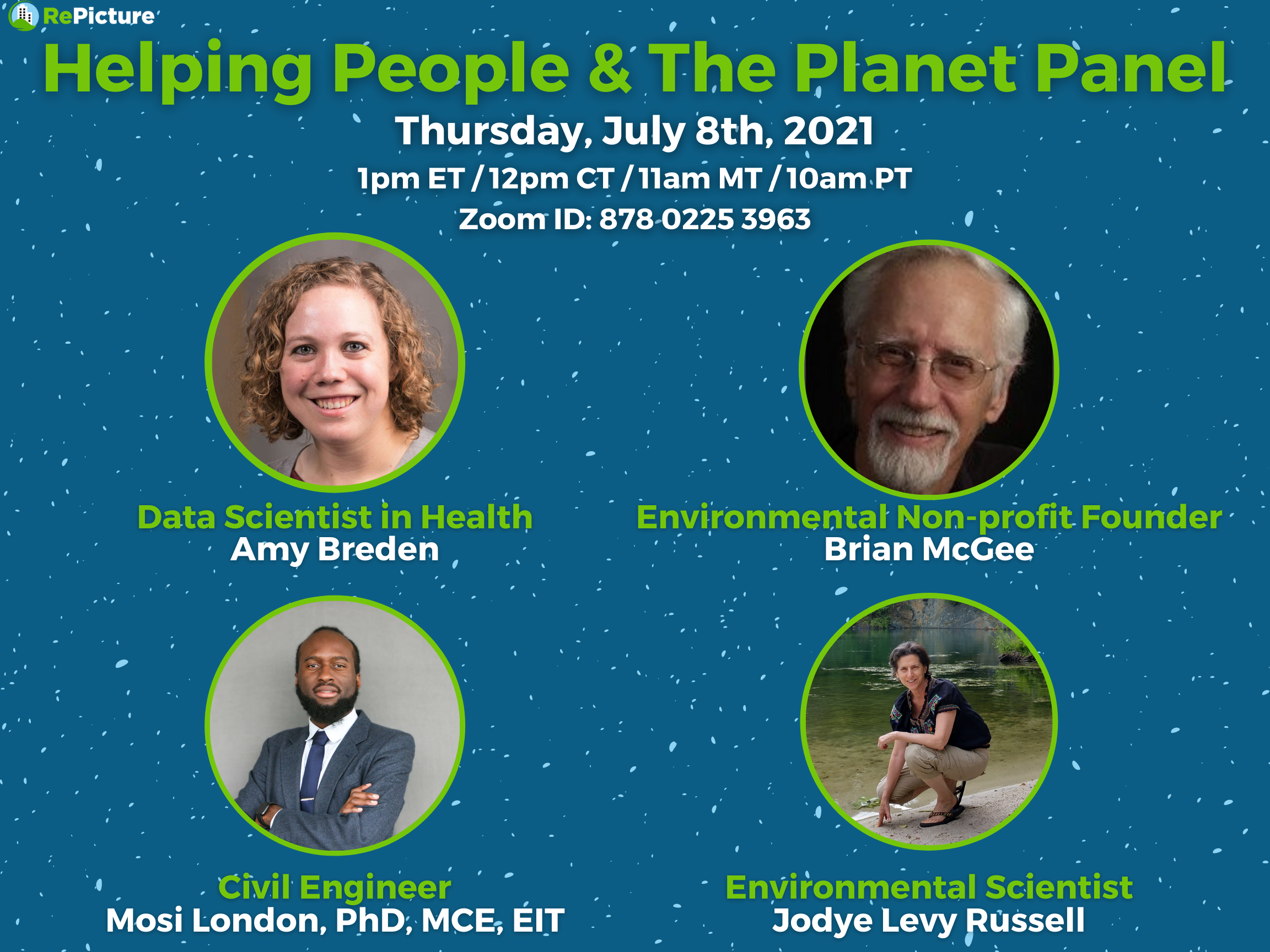 ---

Students have rated us 4.6 stars out of 5
---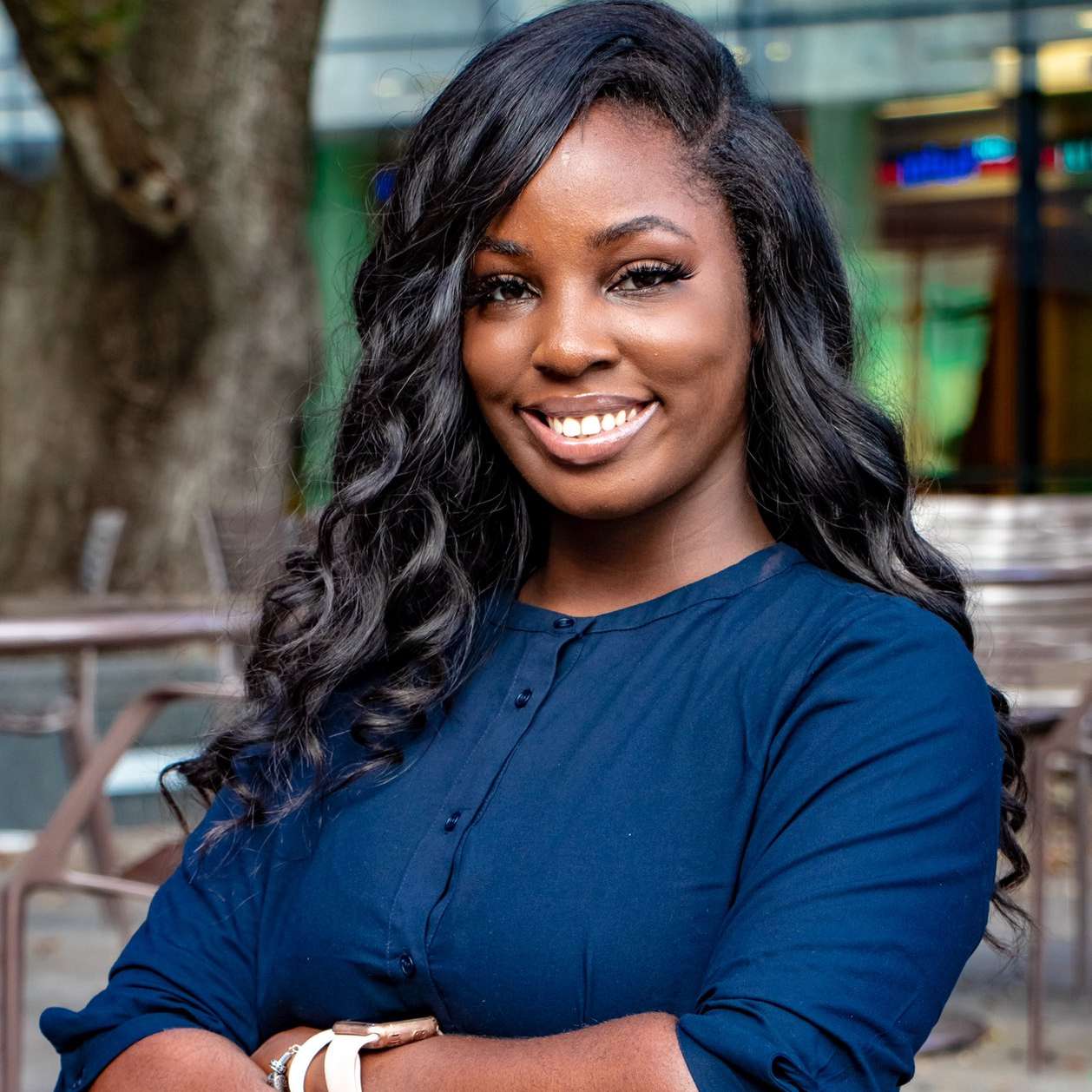 Alexis- Biology Student
RePicture is an amazing virtual community where you can learn about STEM projects helping people across the world, connect with STEM professionals, and become part of a community that's shaping the future.
---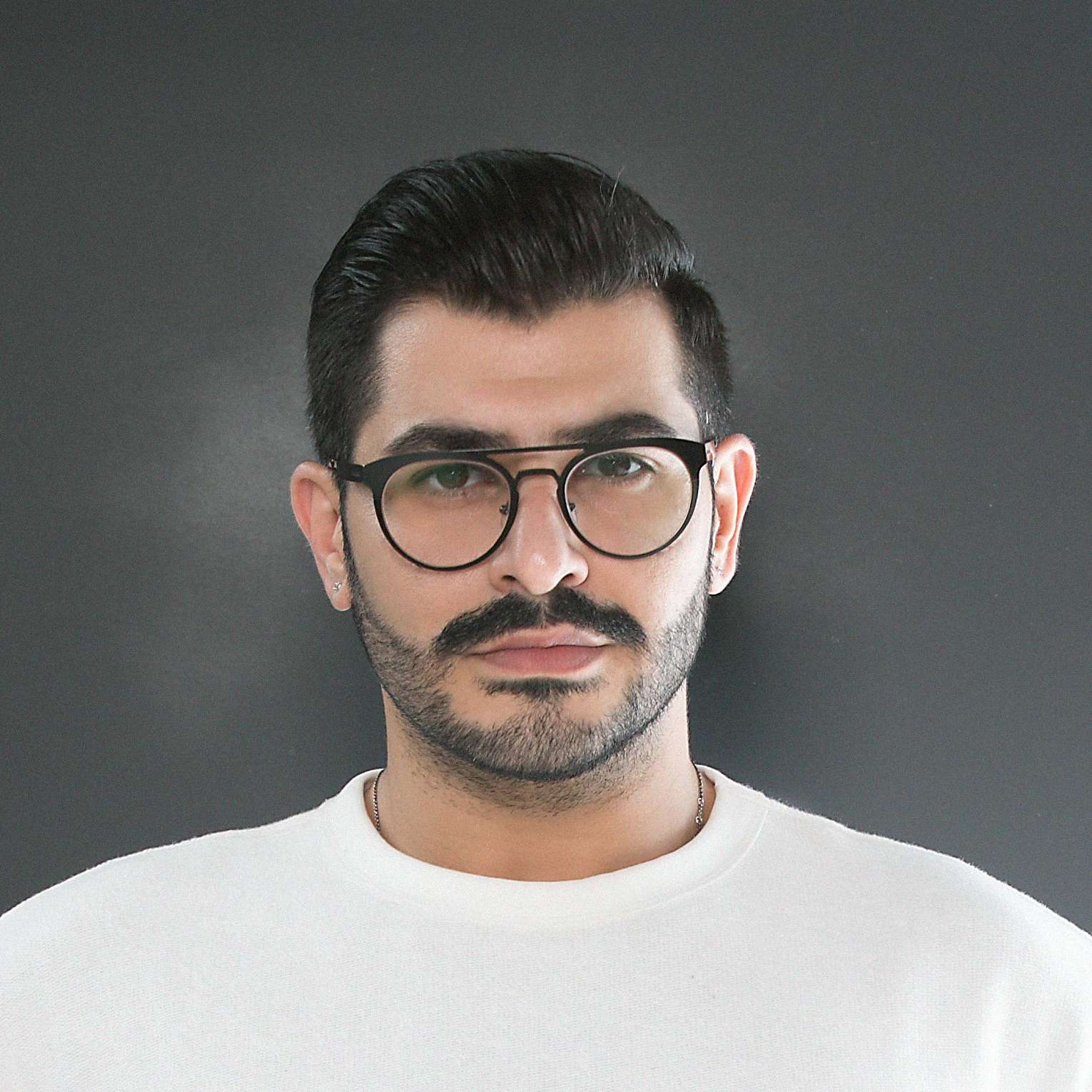 Taiseer- Engineering Grad Student
One of the factors that helped me land my first research assistant job at UNC was one of the projects I submitted for the RePicture-AISC award. My advisor asked me for a writing sample and I shared with him a link to the RePicture project. He was impressed by the way it was written and I got the job. Now I get to work on a project that I'm very excited about.
---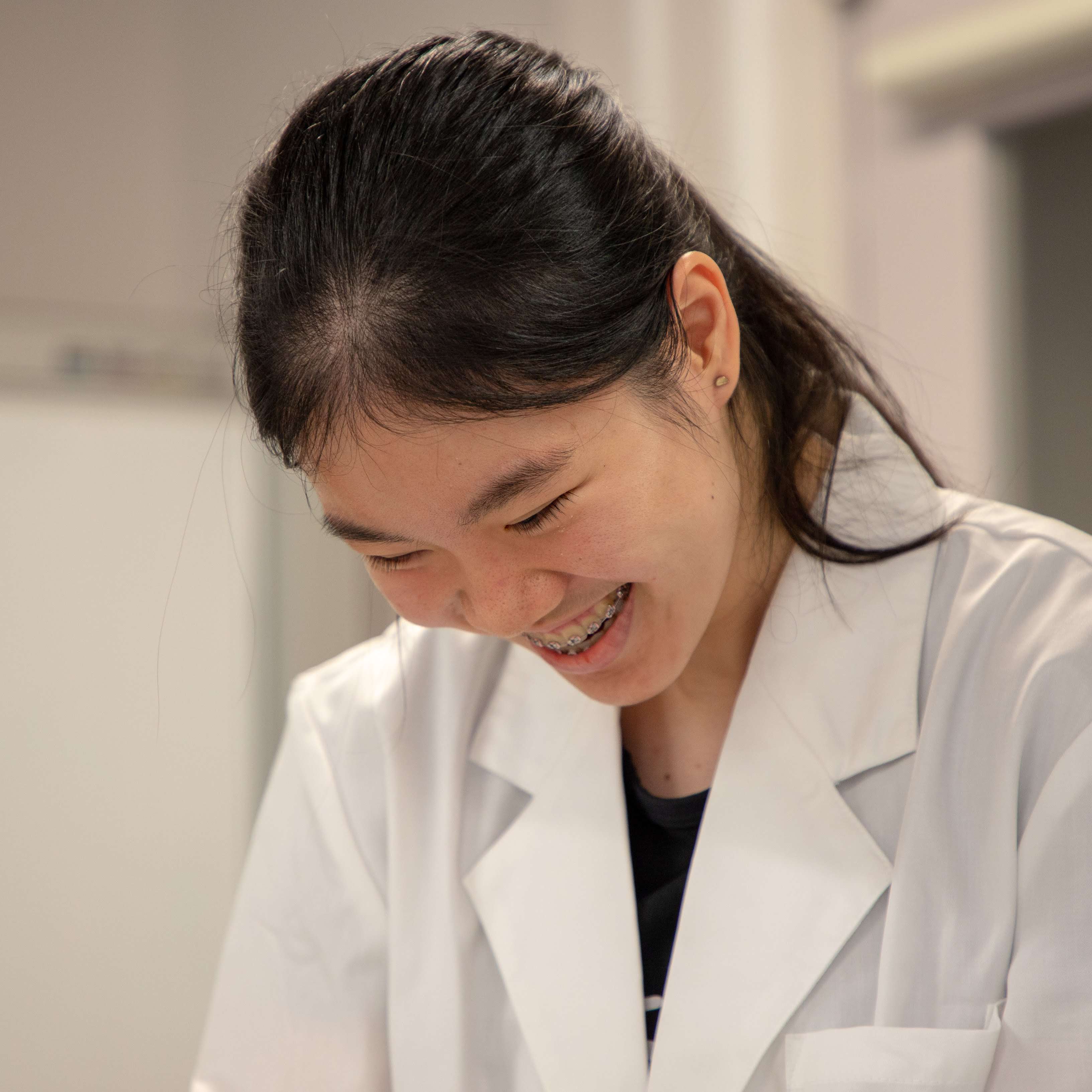 Chalisa- High School Student
The RePicture summer program is the best summer program I've attended! The support I got from the RePicture team was also very welcoming. The immense STEM knowledge I gained this summer was far beyond what I expected.
---

Noran- Engineering Student
Before the Repicture Program, I didn't really know where I was going to go after college... After participating in the Repicture Program… I was able to find a career path that aligned with my interests and that I could really see myself doing and enjoying.
---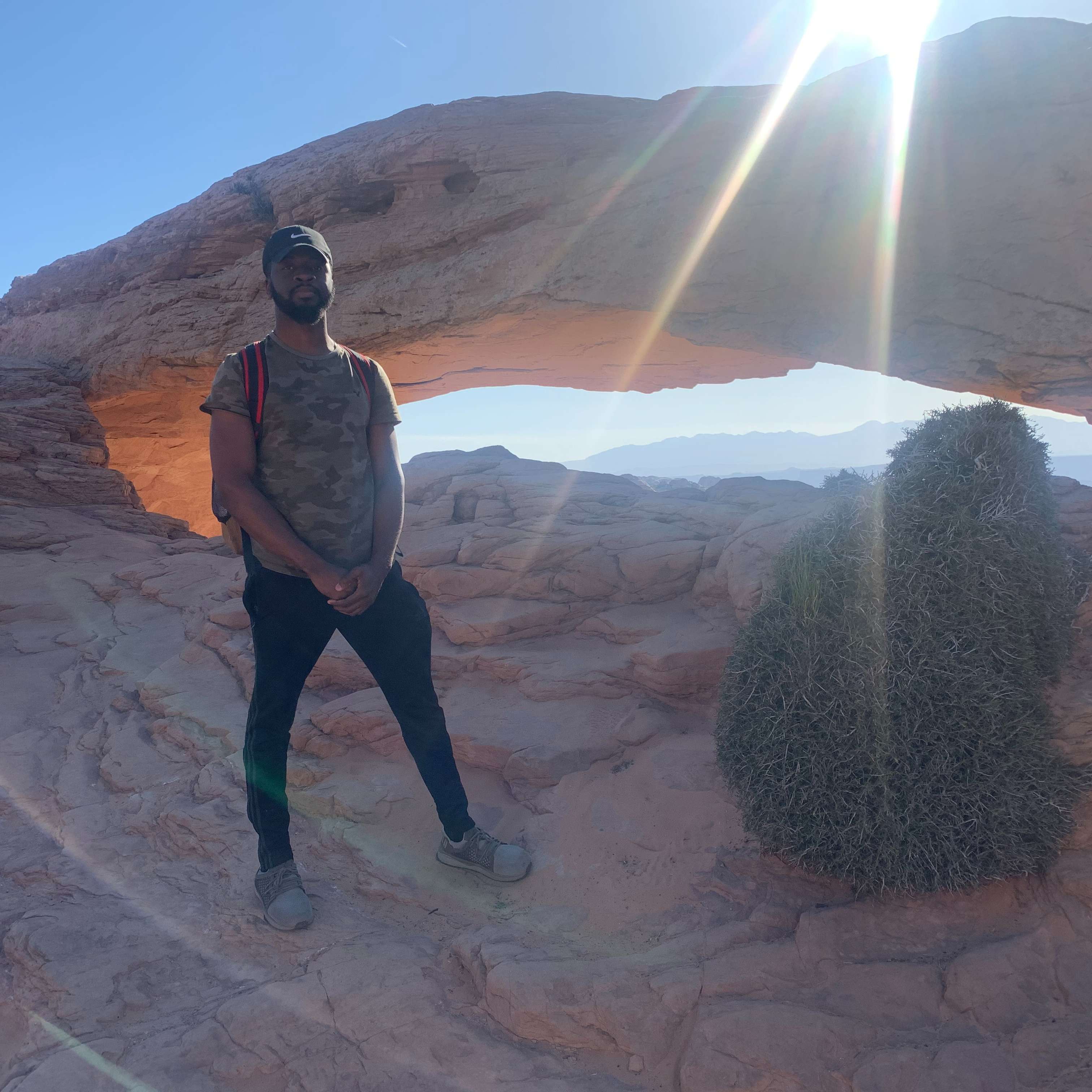 Torh- Engineering Student
I really wish I knew about the RePicture program a long time ago. I think more students should participate in it to figure out their careers path and learn how to network effectively.
---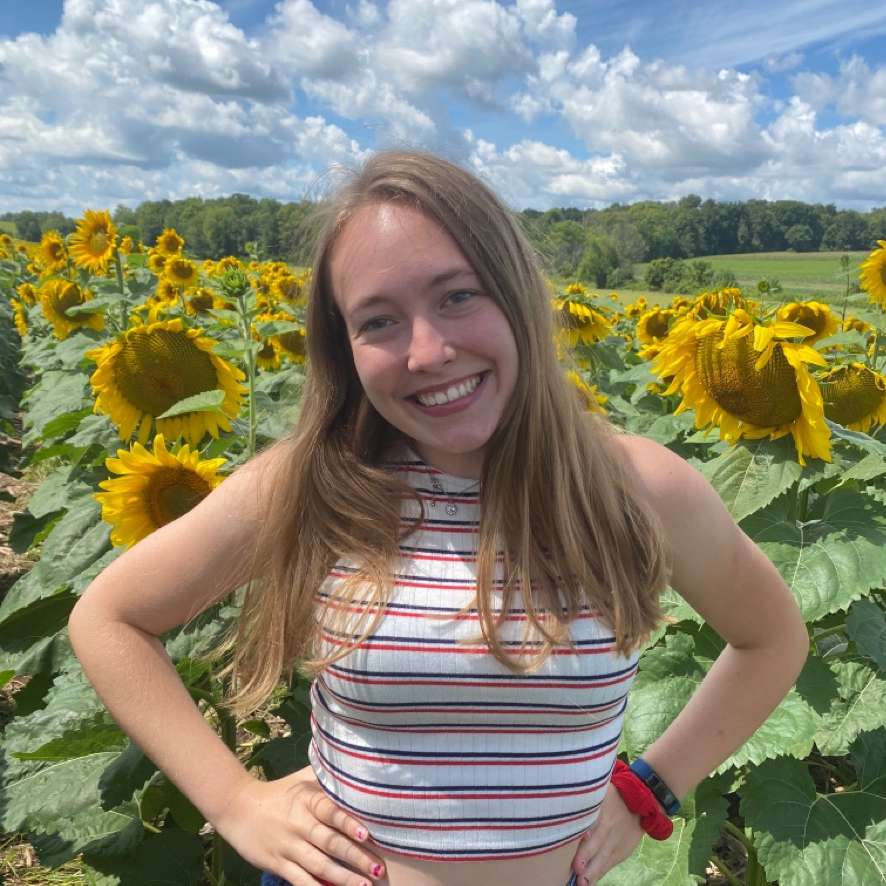 Amanda- Biology Student
My biggest takeaway from the RePicture program so far is that we have so much time in our lives to explore different aspects of STEM… This has given me a confidence boost and reassurance that I don't need to have everything figured out right away.
---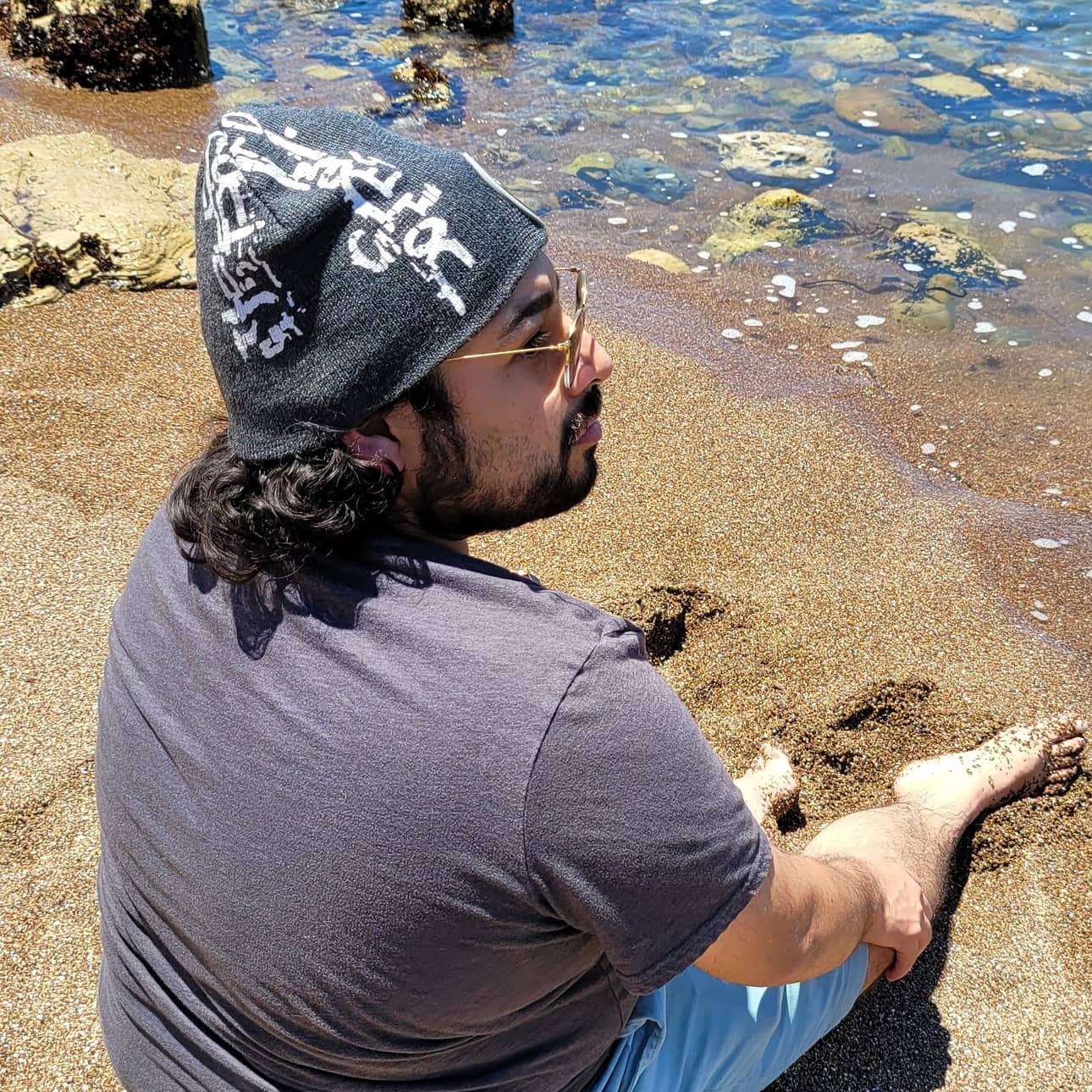 Brian- Engineering Student
I enjoyed the opportunity to connect with all theses wonderful professionals that are willing to take the time to give us the knowledge and guide us into the next step of our professional journey
---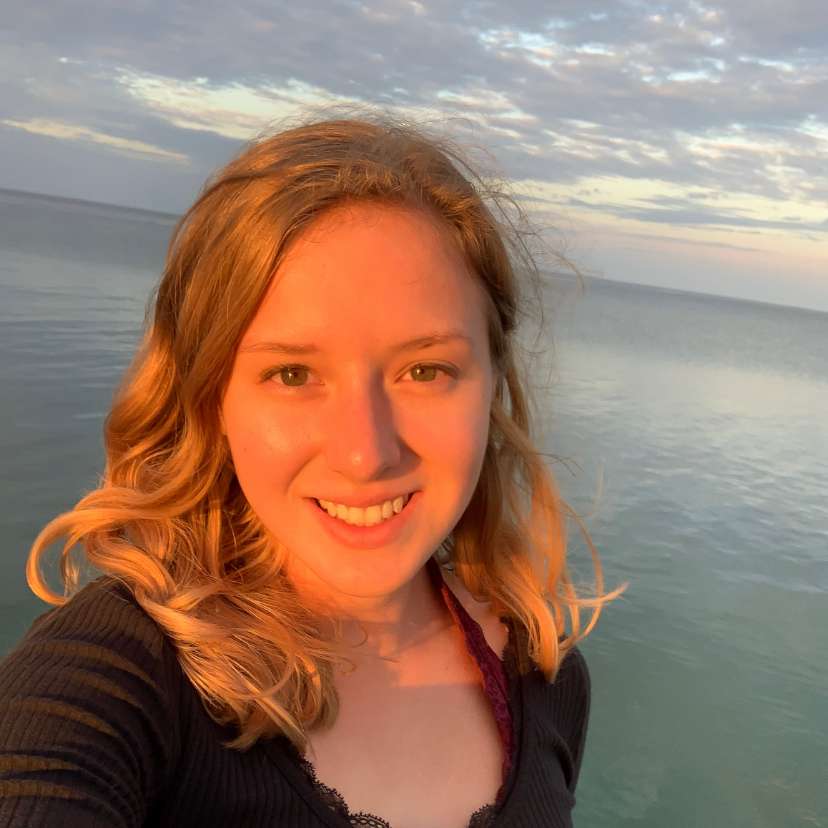 Alyssa- Physics Student
You get to explore what's out there, understand what you're going into, and build up your expertise. It's definitely a way to build up your resume.
---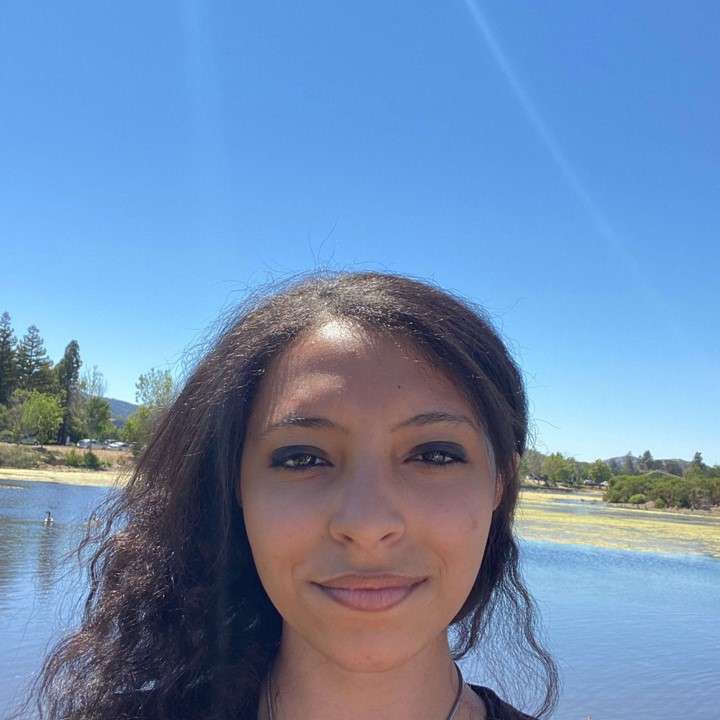 Angelina- High School Student
During the RePicture Summer's Program I created some project write ups that I then used to get into a neuroscience program that I was interested in. I also use some of the professional speaking skills that I learned in my day-to-day life, including when trying to get internships and trying to get a job.
---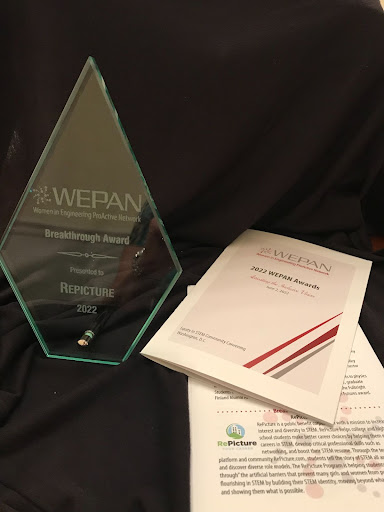 RePicture is the 2022 winner of the Women in Engineering Proactive Network (WEPAN) Breakthrough award for our innovative and groundbreaking work.
Past winners include:
Join our award winning program
Discover the RePicture Difference
Designed and powered by STEM professionals
Uses real-world STEM projects to explore your career options
You create a portfolio of projects to show employers & universities
---
Our Partners
We are proud to be supported by a diverse community of partners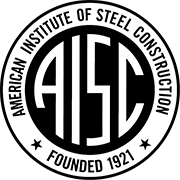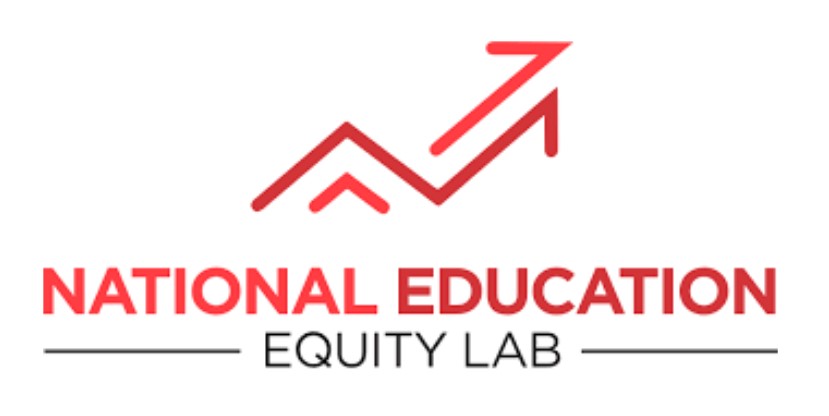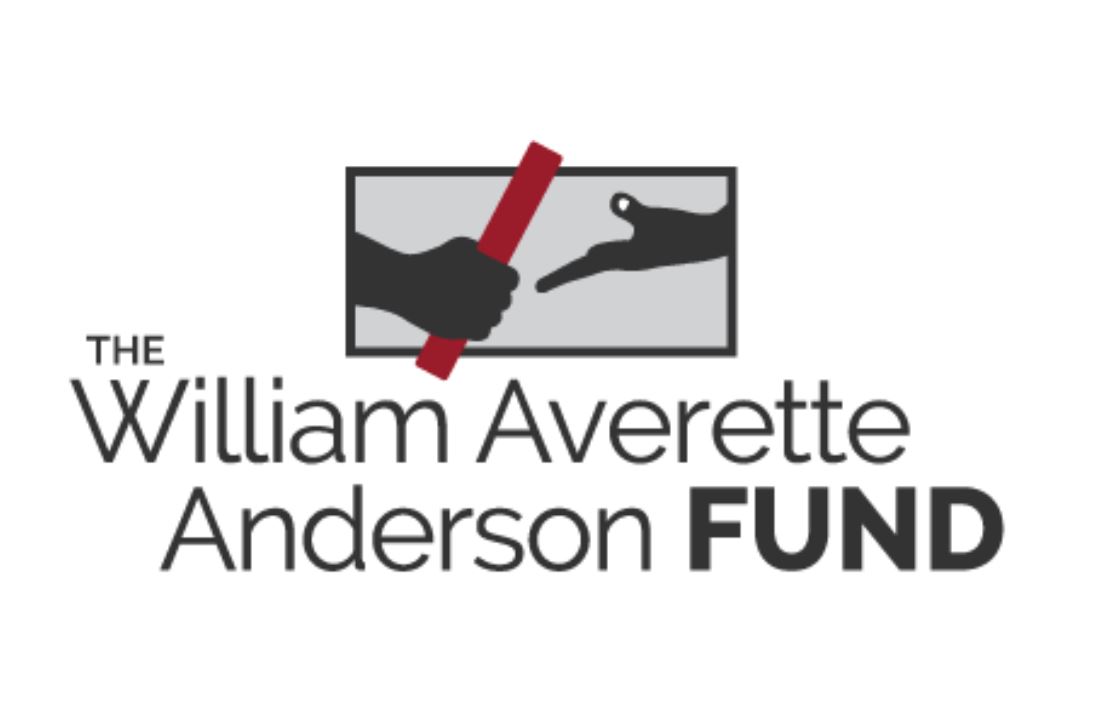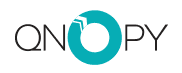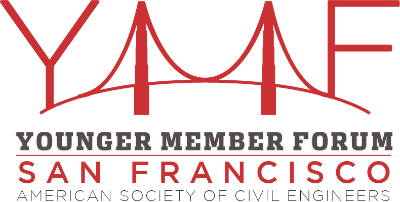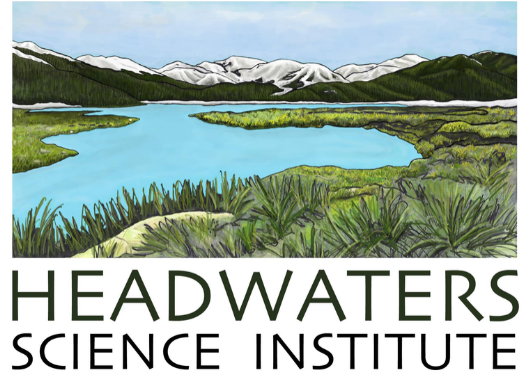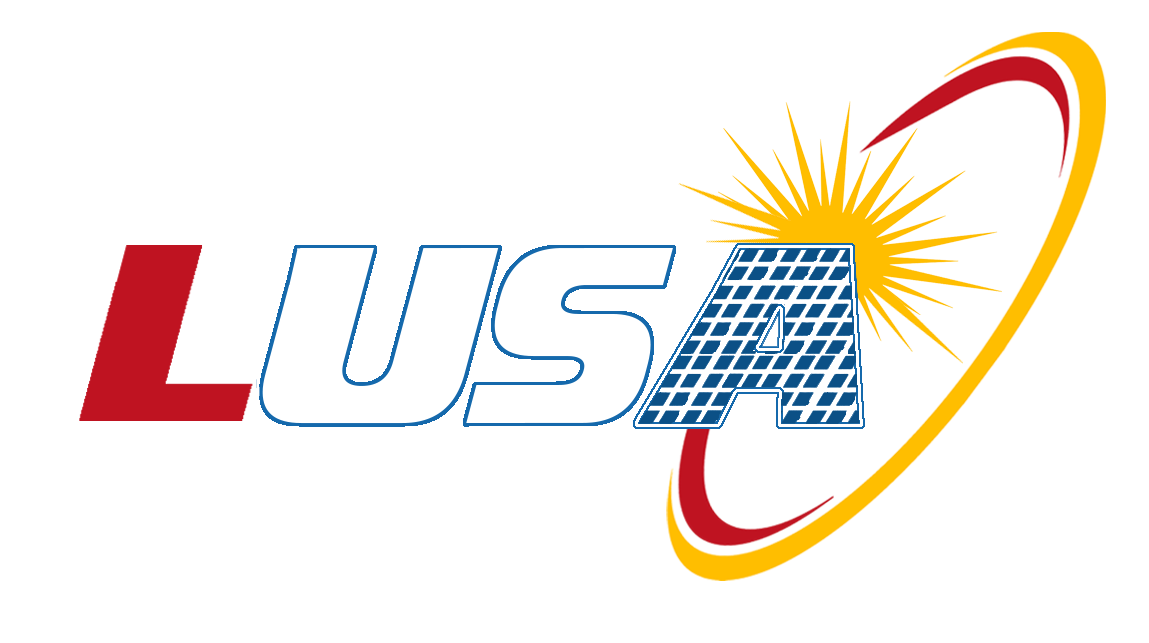 ---
About the STEM Program
Find your place in STEM this summer with RePicture's online, award-winning Career Accelerator! During our six-week STEM summer program you'll discover the best jobs for the future, obtain career advice from STEM professionals, and explore what you can do with different STEM degrees. You will discover new possibilities for impact-driving STEM careers that fit your talents and interests.
Through the program you will also develop critical professional skills to help you succeed. We will guide you through the process of using our platform to develop a personal profile and portfolio of real STEM projects that will boost your resume or college application.
What You'll Get
Expert Panels
Our class is taught by experienced professionals and industry leaders. Each week we'll dive into a new field of STEM, learn about cutting-edge projects, and hear from the people that drive the industry forward.
Professional Development
You'll also be honing top professional skills that will be invaluable to your future in the STEM world. Our mentors and personal career coaches will help develop your skills in:
Personal Branding

STEM Writing

Professional Networking

Interviewing

Presenting

And more!
Personal Coaching
Our program includes time for one-on-one career mentoring!!! We are proud to offer a diverse network of supportive mentors and coaches ready to help you grow professionally and personally.
Your Own Portfolio of Work
During each assignment you will create on online Portfolio of your STEM work that you can share with employers and colleges. Employers rate students with a RePicture Portfolio and our Summer STEM Program or college Engineering Summer Program experience higher than those without
The Details
This program is intended for high school students, college students, and young professionals looking to accelerate their STEM careers. Participants can attend live or complete the course asynchronously.
Throughout the 6 week program, we'll hold live, online sessions around three days per week. Recordings will always be available for those completing the course on their own time.
Each week you will have an assignment to help you explore different areas of the STEM world. We invite you to explore the work of our past students' such as Alyssa Miller (college) and Brihanna Lewin (high school). This will be the best technology summer camp or engineering summer camp you'll ever attend!
The RePicture Community
Repicture is on a mission to increase interest and diversity and STEM. We believe everyone, regardless of their background has a place in the world of STEM. This course is designed to help define your STEM career and showcase your talents and aspirations.
By enrolling in our STEM summer camp program you will become part of our growing community: a diverse place where students, professionals, companies, and universities come together to share their passion for STEM.
We invite you to join our community, and look forward to seeing your growth this summer!
Lynn & Aelisa
RePicture Co-Founders
Show more
---
Register Now
Dates & Location
6 weeks: June 20 – July 27, 2023
Tues, Wed, Thurs
4:00 - 5:00pm Eastern Time
Live Zoom Sessions
OR on your time via recorded sessions
Tuition
$399
or pay what you can

STEM Career Accelerator Registration
If you have any questions about the course, contact us.
---
Agreement*
I agree to the above tuition and payment schedule.
Refund Policy*
Risk Free Refund! I agree to RePicture's refund policy that I will receive a refund of 100% of the program cost if requested by March 1, 2023 and 50% if requested before June 1, 2023. If I am unable to attend and do not request a refund in this time I can retain a credit for use within a year of payment.
If you have any problems with the credit card processing, please email us at summer@RePicture.com