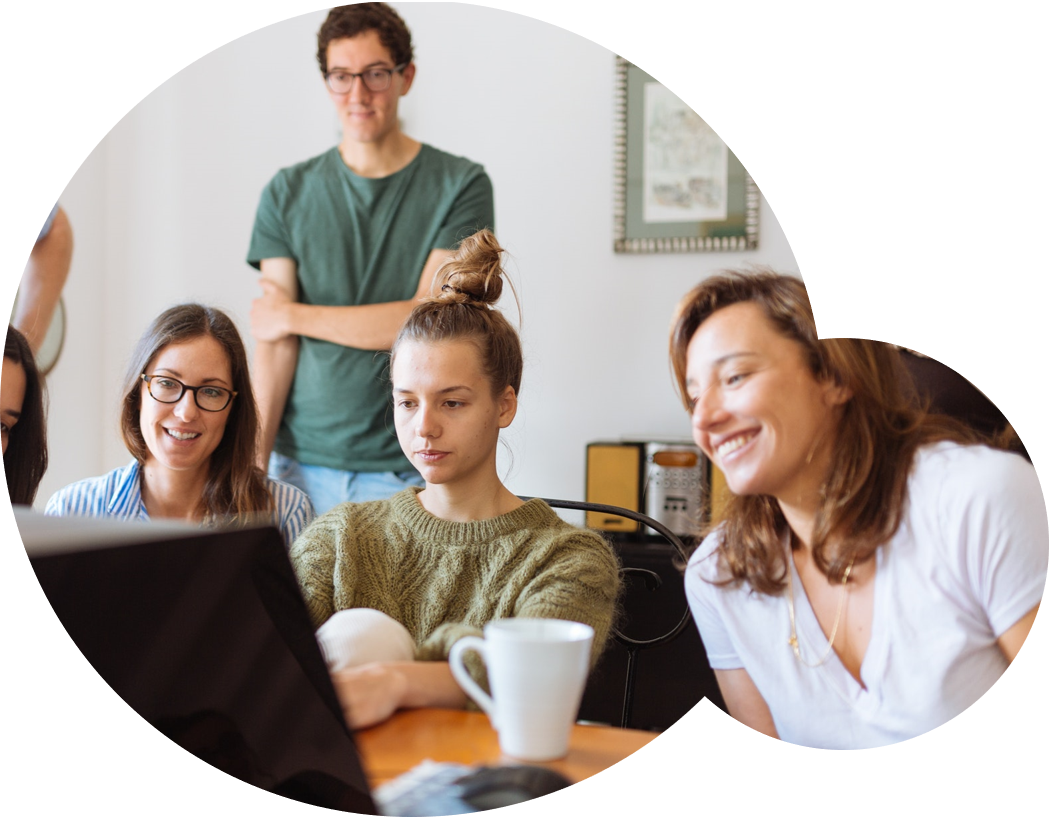 Show the incredible value of STEM* degrees from your university
*Science, Technology, Engineering, Math
RePicture how students explore your university and STEM programs
Students discover the benefits of your university's STEM program based on what they're interested in, such as their major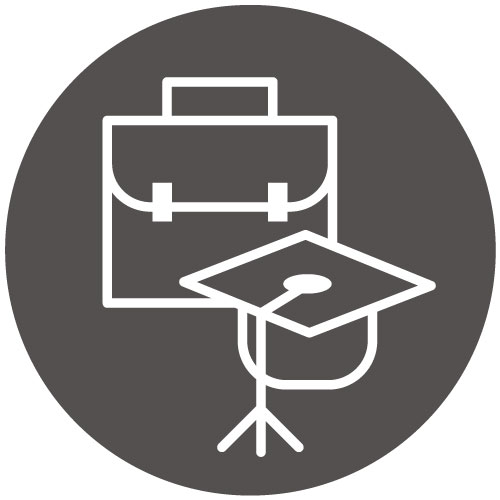 Help students answer the question – what can I do with this degree?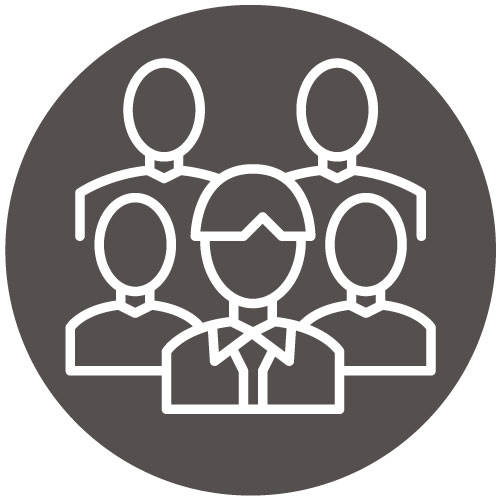 Connect students with the professional STEM community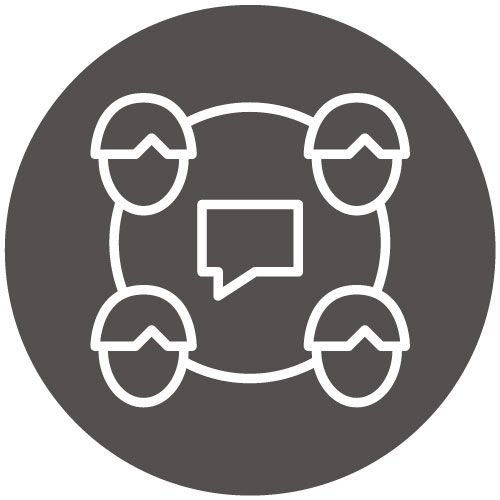 Encourage the university stories to be told and shared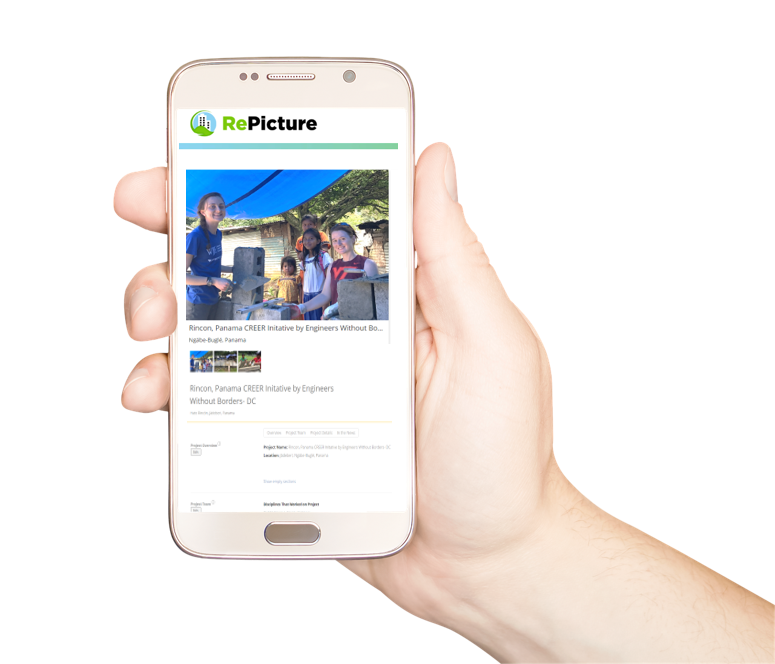 Class Projects.
Research.
Student Activities.
Help students discover your university even if they can't visit campus. Students learn about on-campus and remote learning experiences with information you can easily update real-time during rapidly changing situations.
Alumni, Student, and Faculty Stories
For each of your STEM majors, showcase all types of students and alumni to attract and retain diverse students. Show students the positive work the university is doing to benefit society.

Answer students' comment question - "What can I do with this degree"- by showing the actual projects done by alumni with the same degree.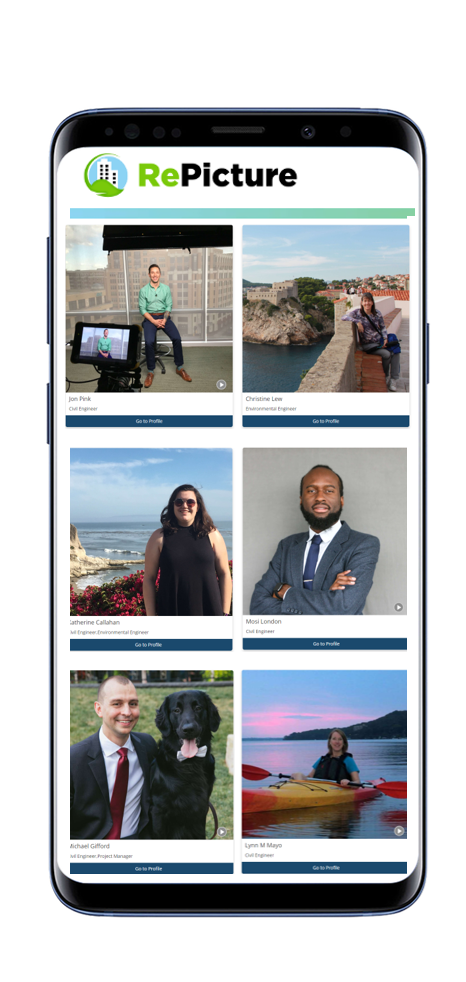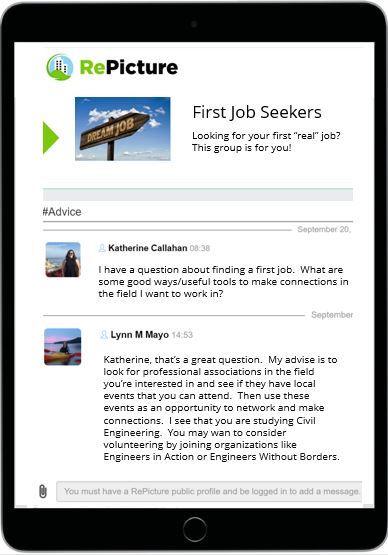 Connecting students to the entire STEM community
Establish special student and alumni "Ambassadors" that students can learn about and meet through RePicture. Help students become an active part of the entire university community.

Develop private groups for discussions between students and professionals on a platform made by and for the STEM community that does not sell the students' information.
Help students stand out to employers
STEM employers are looking for staff with excellent communication skills, ability to work in teams, and enthusiasm for their technical area. RePicture can help students showcase these softer skills.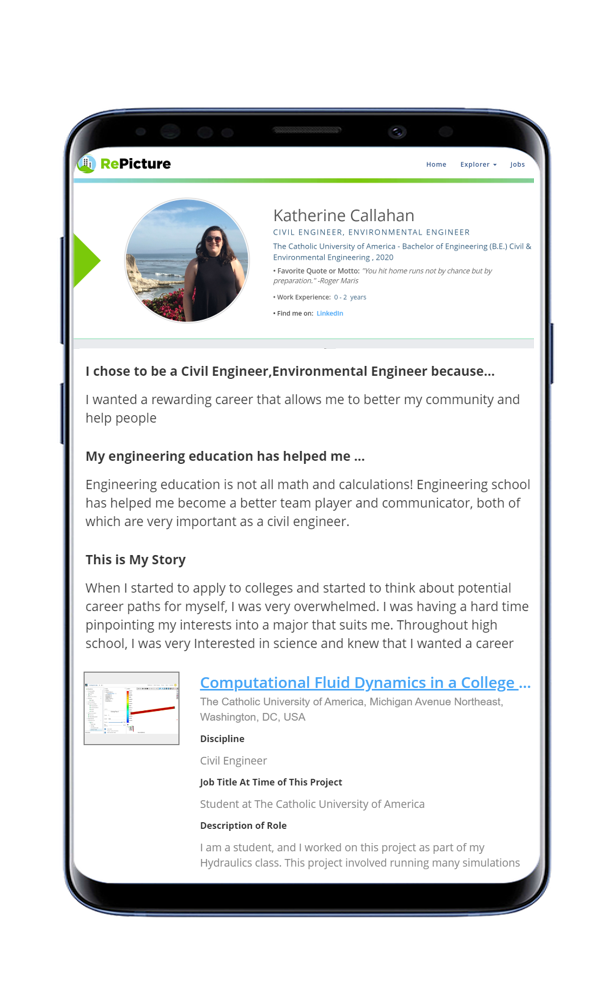 Questions? Contact us and we're happy to help,
or just go directly to RePicture.com
edu@RePicture.com